Sony just the latest in rising hacking trend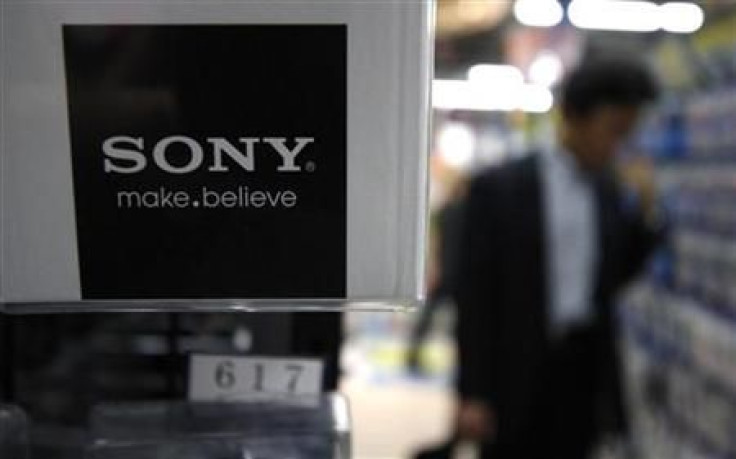 Multinationals and governments have succumbed to cyber attacks this week, spotlighting a growing trend for criminals and vigilantes to take to the net to cause havoc.
Late this week Google said its Gmail email's have been compromised and the campaign ... affected what seem to be the personal Gmail accounts of hundreds of users with the goal being to monitor the contents of these users' emails.
The users affected were none other than senior U.S. government officials, Chinese political activists, officials in several Asian countries (predominantly South Korea), military personnel and journalists.
Hotmail and Yahoo! Mail have been targeted in separate attacks displaying significant similarities, according to security experts.
This high profile attack comes on the heels of another major attack this week -- that of Sony.
The Japanese consumer electronics giant was hit yet again with another cyber attack, that latest of a string of attacks on the company in the last 2 months.
Last month news is emerged a service that acts as a safe-deposit box for users other passwords.
It was just in April that Sony admitted that its only gaming network, the Playstation Network, was hacked, potentially exposing data of nearly 80 million users. The breach, one of the largest in history, also leaked 10 million credit cards, though the company said those were encrypted.
Cloud-based password management company LastPass issued a warning to users in May advising customers to change their passwords as a precaution to what may be a massive data-breach.
We're going to be paranoid and assume the worst: that the data we stored in the database was somehow accessed, Joe Siegrist, LastPass CEO said.
We know roughly the amount of data transferred and that it's big enough to have transferred people's email addresses, the server salt and their salted password hashes from the database.
LastPass is one of the largest cloud-based password management tools on the web. The company serves clients in 113 countries.
Also last month Best Buy has had to inform customers that their e-mail addresses were stolen.
The consumer electronics retailer discovered some e-mail addresses had been exposed in a security breach at a third-party vendor.
Congress is responding by pushing a national data breach reporting standard.
These recent data breaches only reinforce my long-held belief that much more needs to be done to protect sensitive consumer information. Americans need additional safeguards to prevent identity theft, and I will soon introduce legislation designed to accomplish this goal, said Bono Mack.
While I remain hopeful that law enforcement officials will quickly determine the extent of these latest cyber attacks, they serves as a reminder that all companies have a responsibility to protect personal information and to promptly notify consumers when that information has been put at risk.
© Copyright IBTimes 2023. All rights reserved.