Sony, Panasonic Downgraded by Moody's On Weak TV Sales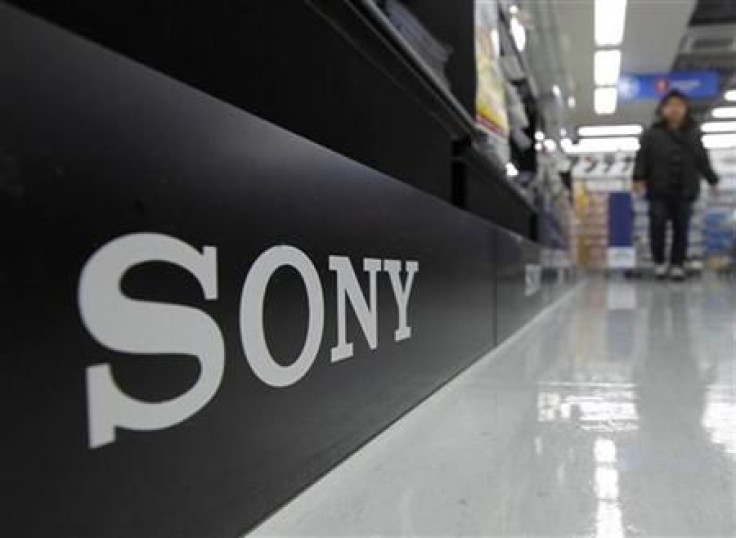 Sony and Panasonic had their debt ratings downgraded on Friday by Moody's, which citied weak television sales.
Sony's rating was lowered to Baa1 from A3 and Panasonic's fell to A2 from A1. The two Japanese electronics companies both had negative outlooks.
The strong Yen, weak consumer spending in Europe and flooding in Thailand have hurt the companies' sales.
Sony forecast a $2.27 billion loss on television sales in the year to-March-period, but said it expects to make a profit by 2013. It has lost money in its television division for nine consecutive years. Sony Ericsson, the company's phone division, also reported a $317 million loss in the fourth quarter earlier this week.
Panasonic forecast an annual loss of around $5.4 billion. It also said it would cut 17,000 jobs last year.
Panasonic's downgrade follows last year's buyout of two subsidiaries, Sanyo Electric and Panasonic Electric Works, which have performed weaker than expected. Panasonic's debt rose to around $7.1 billion in the year ending March 31, 2011 from $1.29 billion in the previous year, according to Moody's.
The companies will both report earnings in early February.
Shares of Sony were up 2.9 percent to $17.75, while shares of Panosonic were up 0.6 percent to $8.37 mid-Friday.
© Copyright IBTimes 2023. All rights reserved.