Sony President Finally Shares Details About PS5's Price; Many Fans Might Not Like It
KEY POINTS
Sony confirmed that the PS5 is still on track for its holiday 2020 release window
The Japanese gaming console maker offically unveiled the PS5 at its recent reveal event
Sony's top exec recently shared more details about the price of the PS5
Sony recently held the PS5 reveal event, where it showcased the list of titles coming to the upcoming gaming console. The Japanese gaming console maker also officially unveiled the PS5 hardware. While many fans are disappointed that Sony did not reveal the price of the PS5, Sony Interactive Entertainment CEO recently shared some details about the price of the upcoming console.
In a recent interview with BBC, Sony's top exec Jim Ryan shared that the company would like to emphasize value over price. He added that with this concept, the Japanese gaming console maker would offer two unique designs of the PS5. These are the digital-only and the disc-based PlayStation 5.
These days, consumers are purchasing solely digital, and Sony wants to maintain what it usually tries and does-- by merely offering a choice to the consumers, the CEO explained. Ryan said that based on history and conventional wisdom, Sony's business is "one of the recession-proof businesses." But, he noted that this must sharpen the company's need to make sure that it focuses on giving the value equation correctly to consumers.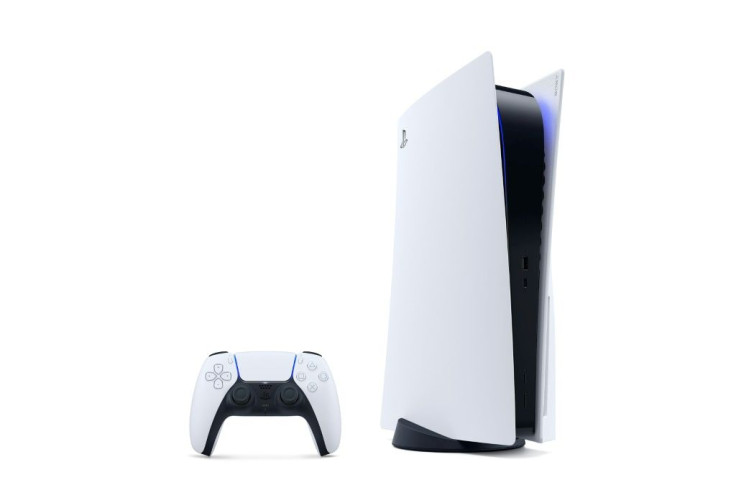 "We must be more attentive than ever before to ensure that the overall value proposition in terms of the console and the games - the range of games, the quality of games, the quantity of games- makes this something that our community aspires towards," the CEO said. While Ryan's recent interview did not give fans the exact figure of the PS5's price, whispers online claim that it might cost around $500 at launch. Some analysts believe that the price could be due to the upcoming console's superfast Solid State Drive (SSD).
Previous interviews with game developers revealed their admiration for the prowess of the PS5 because of its SSD. Some shared that the ultra-fast solid-state drive uses a technology that even the best gaming PCs have not yet explored. Earlier, the industry learned that the PS5 would pack with Sony's audio technology, SSD, and custom processors.
These attributes could make Sony's next generation gaming console more pricey than Microsoft's Xbox Series X. The Redmond-based tech giant has not yet revealed the price of the Xbox Series X. However, rumors have it that it might launch the more affordable but less powerful Xbox Series S for price-conscious gamers.
© Copyright IBTimes 2023. All rights reserved.