Sony To Reveal PS4 VR Headset At GDC This Year?
The Japanese electronics brand may unveil an impressive virtual reality device at the upcoming Game Developer's Conference.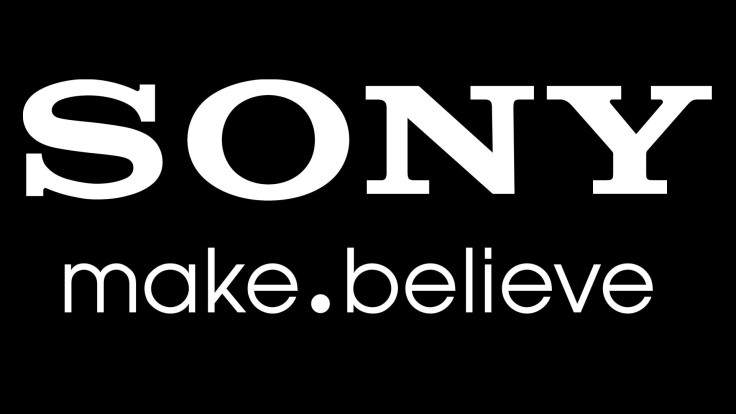 Rumors of a virtual reality headset for Sony's next-gen PS4 have been circulating since last year, but inside sources recently told TechRadar they've experienced the technological wonder firsthand -- and it's reveal date is quickly approaching.
The site's secret source said they were impressed by the features of Sony's Oculus Rift competitor. "The quality and resolution are really, really good," the anonymous tipster said. "People will definitely be impressed with what Sony's built."
The inside source also stated that Sony plans to unveil the headset at GDC 2014, which takes place in San Francisco on March 17.
"Sony has deliberately taken its time to tweak and polish the headset before revealing it," added the source.
Currently, Sony already has a line of head-mounted displays. What will set this new headset apart is its design -- the device will primarily be for gaming purposes. The existence of such a headset wouldn't be surprising, since PS4 lead system architect Mark Cerny said VR could be an important factor in gaming over the next 10 years.
"The impact of virtual reality technologies could be pretty significant going forward in that time frame," Cerny said in early February.
Oculus Rift is Sony's primary rival. The virtual reality head-mounted display is currently being developed by Oculus VR and is expected to launch at the end of 2014 or beginning of 2015. As for the device's funding, $2.4 million of it was raised via Kickstarter.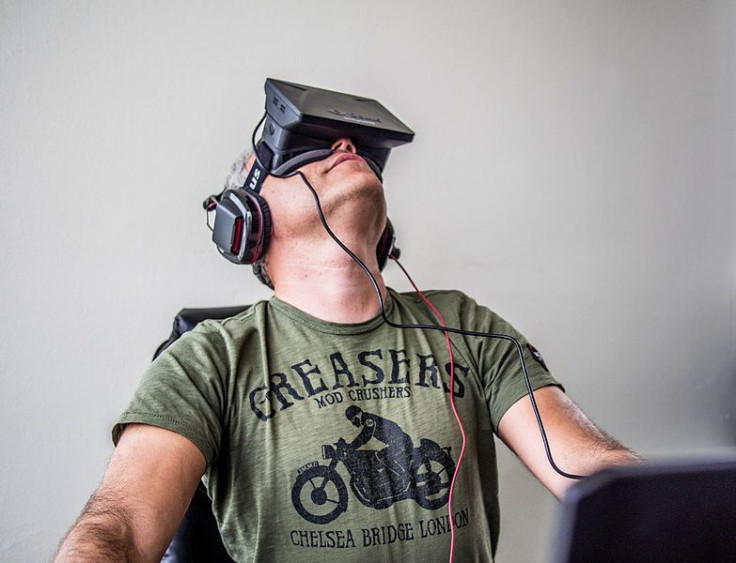 © Copyright IBTimes 2023. All rights reserved.