Sony Upgrades PlayStation 4 To 1TB Storage In North America
Sony's slim PlayStation 4 was launched back in September with only 500GB of storage. Now, the company has announced that it's getting an upgrade of 1TB of storage for the same price.
Sony announced on Twitter that the 1TB PlayStation 4 will be coming to North America later this month. What's great about the upgraded slim PS4 is that it will still carry the same $299.99 price tag. A Sony representative also confirmed to Polygon that this will be a permanent upgrade, meaning that the company will no longer be selling 500GB models in the United States and in Canada.
When the slim PlayStation 4 was released last year, it disappointed a lot of gamers because it only came with 500GB of storage. The only way to get a 1TB model in the U.S. was to buy the $499.99 limited edition "Final Fantasy XV" PS4 Bundle.
Europe had different 1TB PS4 bundles that included games like "Uncharted 4: A Thief's End," "The Last of Us: Remastered," "Ratchet & Clank" and "Driveclub." Japan also had a 1TB glacier white PlayStation 4 which was released this past February.
Sony appears to be playing catch up with Microsoft by making 1TB storage standard to the PS4. The Xbox One S, which was also launched late last year, was available with 1TB of storage for its various kinds of bundles.
The only real advantage that Sony has over Microsoft is that it's sticking to the same $299.99 price tag. The 1TB Xbox One S bundles came with varying price tags that depended on what game it was packaged with, as pointed out by Engadget.
Although the 1TB PS4 will be the only version of the console that will be available in the U.S. and Canada, the 500GB version will still continue to be sold in Latin America.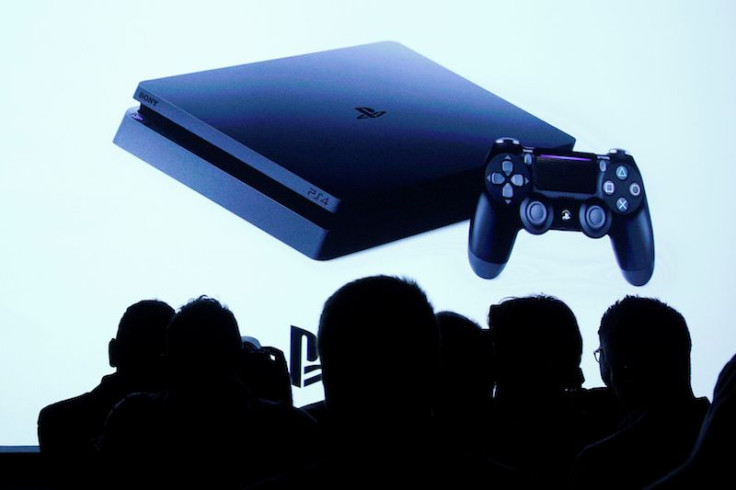 © Copyright IBTimes 2023. All rights reserved.