South African White Separatist Convicted Of Treason In Mandela Murder Plot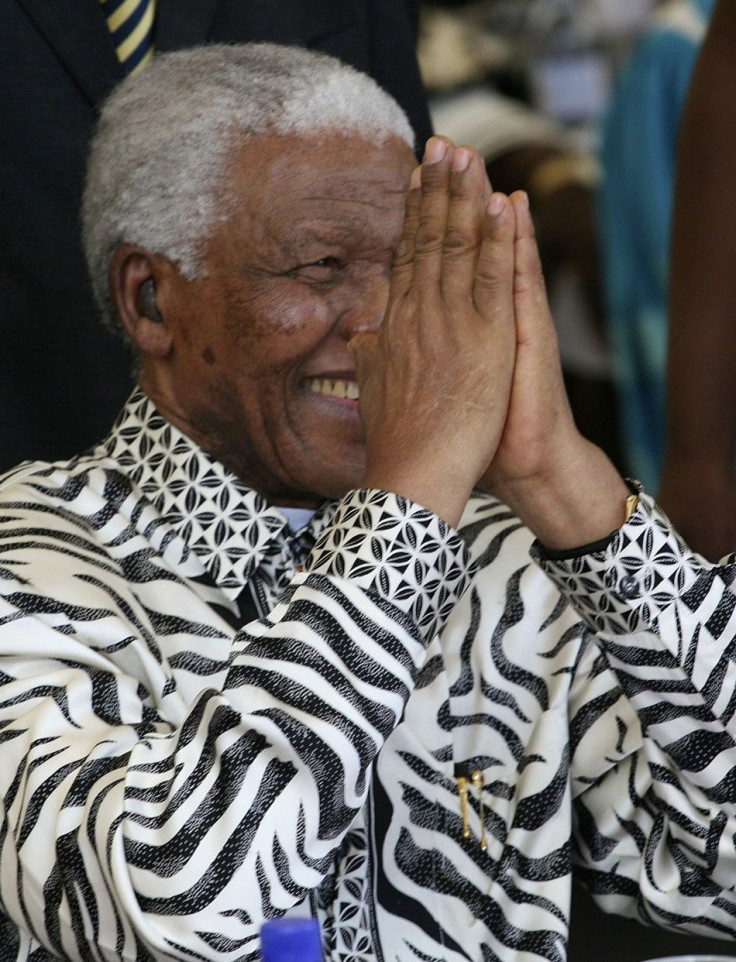 The leader of a white supremacist group who plotted to overthrow the African National Congress government in South Africa and murder former president Nelson Mandela, has been convicted of high treason by the High Court in Pretoria.
Mike du Toit, who led an organization called Boeremag (which means 'Boer Army' in the Afrikaans language), had been on trial for nine years and became the first person to be convicted of treason since apartheid officially ended in 1994.
Du Toit will be sentenced at a later date.
The court ruled that du Toit was also the mastermind of a series of bombings in Soweto Township outside Johannesburg in 2002, which killed one person.
Almost 200 witnesses, including informers who had infiltrated Boeremag, testified in the lengthy trial.
The presiding Judge Eben Jordaan said Du Toit, a former university lecturer, had a grand plan to remove all blacks out of South Africa and threatened to kill anyone who got in his way, including white people.
Boeremag also planned to deport South Africa's 1.2-million-strong Indian population back to the Asian subcontinent.
More than 20 other defendants -- facing a litany of charges, including murder, attempted murder, sabotage, terrorism, manufacturing explosives and illegal possession of firearms -- are awaiting their disposition of their cases.
Reuters reports that groups like Boeremag have very little support among South Africa's 5-million whites.
© Copyright IBTimes 2023. All rights reserved.