South China Sea Row: China Tightens Rules On Distribution Of Maps Amid Territorial Disputes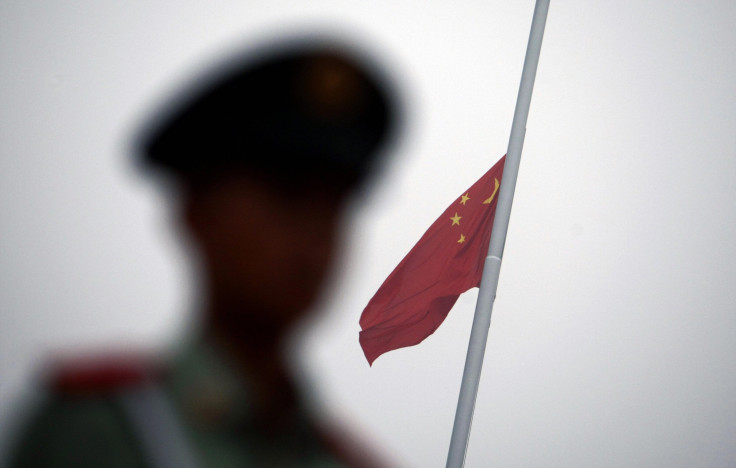 China has tightened rules on the distribution of maps amid the country's territorial dispute in the South China Sea, Reuters reported Wednesday, citing the state news network. Beijing set up new regulations over maps that violate the government's stance on territorial disputes.
China Central Television (CCTV) reportedly said that under the new rules, the publication and display of maps that do not comply with national standards are prohibited, so is carrying and mailing them across the country's borders. The new rules come amid heightened tensions between China and its neighboring countries over disputed islands in the South China Sea.
Content "that endangers the country's sovereignty, safety and interests cannot be marked on maps," government mapping official Li Weibin reportedly said in the broadcast, which also added that "territorial awareness" must be included in the curriculum of primary and secondary schools in the country.
While CCTV did not reveal any more details, Xinhua news agency said the rules will come into effect in January. According to Xinhua, if the rules are violated, people linked to government departments will face disciplinary punishment, while business violators could face administrative penalties.
The new rules on maps also come amid China's concerns over a serious threat from separatists in its western Xinjiang region and in Tibet.
The South China Sea row, meanwhile, has heated up in recent months. The U.S. also voiced criticism over China's claims, especially over the artificial islands Beijing has built near the disputed Spratly Archipelago. China, Vietnam, the Philippines, Malaysia, Taiwan and Brunei all lay claim to territory in the South China Sea.
© Copyright IBTimes 2022. All rights reserved.
FOLLOW MORE IBT NEWS ON THE BELOW CHANNELS