South Korea Scrambles Fighters After Russian Bombers Fly Through Its Air Defense Zone
The South Korean military had to kick the tires and light the fires Tuesday! Seoul had to scramble fighter jets in response to six Russian military aircraft intruding into the Korean Air Defense Identification Zone. This incident was confirmed by the Republic of Korea Armed Forces Joint Chiefs of Staff.
The Russian squadron consisted of a Beriev A-50 airborne early warning and control aircraft, two nuclear-capable Tupolev Tu-95MS strategic bombers and three Sukhoi Su-27 air superiority fighters. This is the twentieth time that the Russians have violated the unofficial zone around South Korea.
The South Koreans responded by scrambling a squadron of F-15 Slam Eagle strike fighters to intercept and escort the Russian aircraft. Though there was no hostile action taken, this does raise tensions in the area. This is not the first time that there have been tensions between the two nations. A similar Russian force had flown through the Korean air defense zone earlier this year.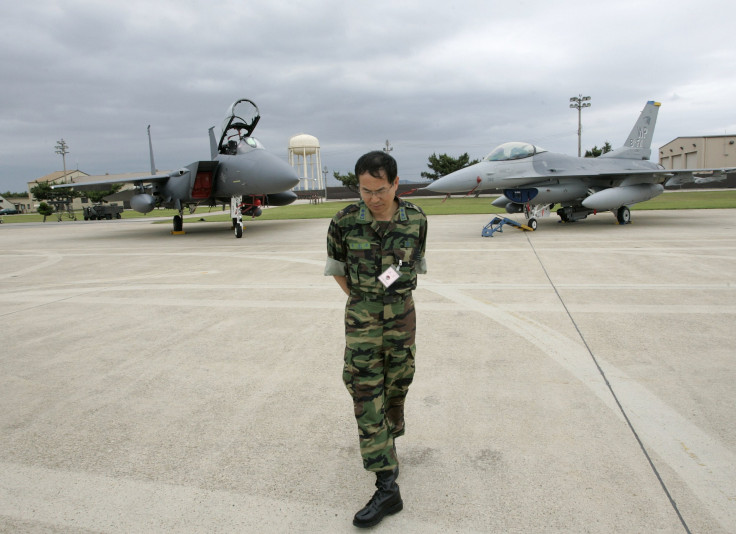 That previous incursion had resulted in the actual use of weapons. The South Korean Air Force fired flares and 360 rounds of machine-gun fire toward the approaching Russian force. No aircraft were struck, and the Russians ignored all warnings. When this particular incident happened, there was a joint training exercise going on between the Chinese and the Russians. Japan had also scrambled fighter jets against the same Russian force as they flew near disputed islands claimed by both the countries.
In response to that sortie, the Russians complained that they had not violated any sovereign airspace. An air defense identification sone does qualify as sovereign airspace.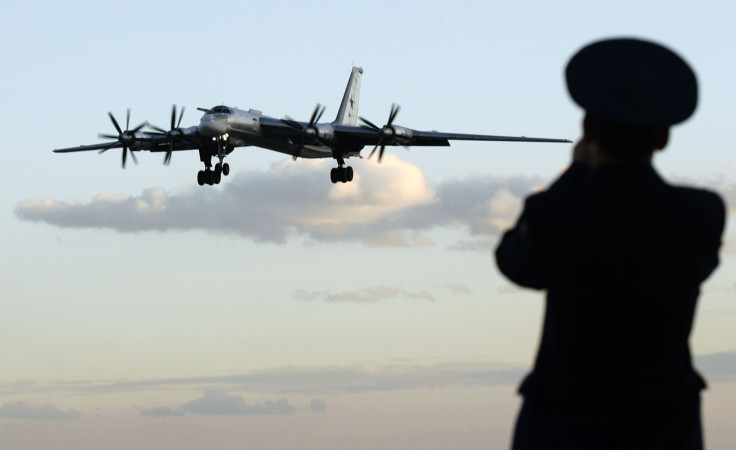 Russia and China are both allies of North Korea. The Korean Peninsula has been continuously embroiled in conflict since the middle of the last century. There is a significant presence of American troops in South Korea but they were not involved in this event. Incursions like this have happened several times before, they usually amount to nothing but a show of force -- similar to a neighborhood bully just flexing his muscles.
© Copyright IBTimes 2023. All rights reserved.