South Korea Will Invest $1.5B On Building A 5G Network That Will Be 1K Times Faster Than Existing Speeds And Allow 1-Second Movie Downloads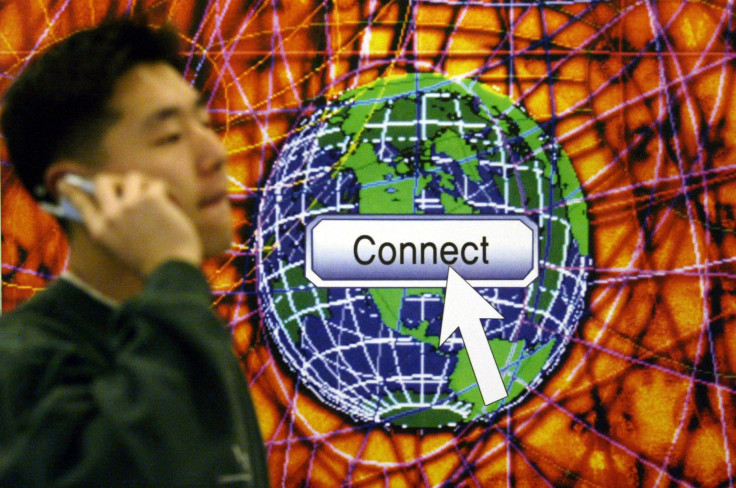 South Korea's Ministry of Science and Technology announced Wednesday that it would invest $1.5 billion (1.6 trillion won) and partner with local telecom operators and smartphone makers to install a 5G wireless network that would become fully operational by December 2020.
The new technology will reportedly enhance current connection speeds by 1,000 times in a country that is already home to the planet's fastest Internet speeds. And, according to reports, the 5G network will be first tested on social-networking sites in 2015, and expand to the speed of 1 gigabit per second in 2017, and be introduced as a fully commercial service in 2020.
"We helped fuel national growth with 2G services in the 1990s, 3G in the 2000s and 4G around 2010. Now it is time to take preemptive action to develop 5G," the ministry reportedly said in a statement, adding: "Countries in Europe, China and the US are making aggressive efforts to develop 5G technology ... and we believe there will be fierce competition in this market in a few years."
The speed on the current 4G network in the country is 75 megabits per second, or Mbps, according to ZDNet. The 5G network will allow users to download an 800-megabyte movie file in one second, compared with the 40 seconds it takes under 4G, media reports said, citing the science ministry.
And, according to a report from Mashable in August 2013, South Korea's Internet speed is 65 percent faster on average than speeds in the U.S., which figures at ninth position on a list of top 10 nations with the world's fastest Internet connections.
Engadget reported on Monday that South Korean carriers SK Telecom (KRX:017670) and LG Electronics' (KRX:066570) U+ will offer 300 Mbps wireless speeds this year, and SK Telecom is set to showcase 450 Mbps technology at the Mobile World Congress in Spain in February.
The South Korean government aims to roll out the 5G network in partnership with local carriers such as SK Telecom and Korea Telecom, and smartphone giants such as Samsung (KRX:005935) and LG, whose businesses would be significantly benefited from the enhanced network speeds.
Samsung, a world leader in mobile devices and smartphones, is the world's top handset maker, and has helped South Korea gain a 30 percent stake in the global mobile-device market, Agence France-Presse, or AFP, reported.
With faster Internet, South Korean firms hope to win overseas deals, while Seoul aims to grab a 20 percent stake in the world's telecom infrastructure equipment market by 2020, AFP reported, citing the science ministry.
© Copyright IBTimes 2023. All rights reserved.
FOLLOW MORE IBT NEWS ON THE BELOW CHANNELS