South Sudan Group Frees 19 Ethiopian Children One Month After Cross-Border Raid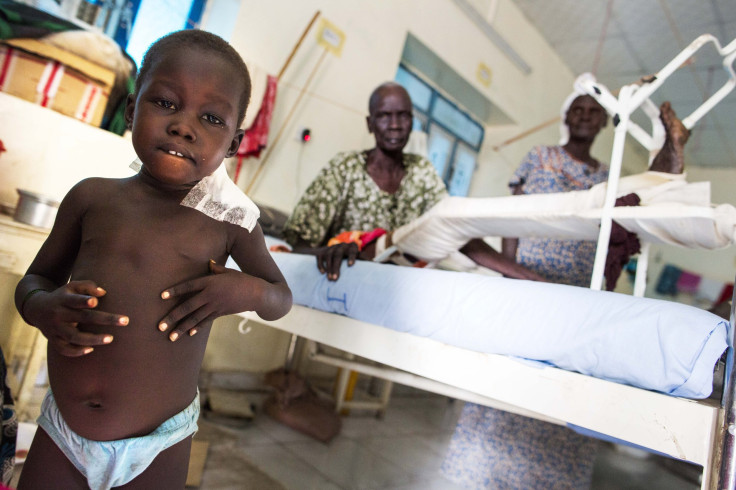 Some 19 Ethiopian children kidnapped by an armed South Sudanese group nearly a month ago have been freed following negotiations with their captors. Mediation by South Sudan's government to free the remaining children abducted in the cross-border raid is ongoing, the state-owned Ethiopian News Agency reported Monday.
The Ethiopian government has blamed members of South Sudan's Murle tribe for the April 15 raid on the rival Nuer community in Ethiopia's western Gambella province, which left 208 people dead and dozens injured in 13 kebeles, or neighborhoods. More than 100 Ethiopian children and some 2,000 cattle were stolen by the armed group, according to Ethiopia's government-affiliated Fana Broadcasting Corporate.
The Ethiopian army crossed into neighboring South Sudan last month and encircled an area where it believed the children were being held. The South Sudanese government entered into negotiations with the captors in an effort to rescue the children safely and peacefully.
"The children who are taken alive must be rescued and be reunited with their families. The cattle that was taken should also handed over to the right owners," James Pitia Morgan, South Sudan's ambassador to Ethiopia, told the Ethiopian News Agency on Monday. "Both Ethiopian and South Sudanese are working together, and they will return to their families."
Cross-border raids are not unusual in the Horn of Africa country's Gambella region, which is situated on the border with South Sudan. Ethnic communities in both nations have frequently clashed over land, livestock and resources such as grazing rights and water. The Murle tribe has been accused of stealing cattle as well as children to raise as their own during previous raids. Those targeted in the April 15 raid were members of the Nuer ethnic group, who live in both Ethiopia and South Sudan, BBC News reported.
The Gambella region and a neighboring province host more than 284,000 South Sudanese refugees who fled deadly conflict in their country. The gunmen responsible for the April 15 raid are not believed to have links with the South Sudanese military or the nation's rebels who fought the government in the capital of Juba in a civil war that ended with a peace accord signed last year, as Reuters reported.
The sheer scale of the latest cross-border raid has shocked people in both countries. It also triggered protests in Gambella, with parents demanding better protection for their children from the government, BBC News reported.
© Copyright IBTimes 2023. All rights reserved.
FOLLOW MORE IBT NEWS ON THE BELOW CHANNELS