Space Exploration: Bahrain Becomes Latest Country To Sign NASA's Artemis Accords
KEY POINTS
The Kingdom of Bahrain signed the Artemis Accords on March 2
It joins 16 other countries that have signed the Artemis Accords
The Artemis Accords "reinforce and implement" the Outer Space Treaty
Bahrain has signed NASA's Artemis Accords, thus becoming the latest in the list of countries to show its commitment to peaceful space exploration.
The CEO of Bahrain's National Space Science Agency (NSSA), Dr. Mohamed Al Aseeri, signed it on March 2, NASA announced in a news release. With the move, Bahrain has now joined 16 other countries that have signed the Artemis Accords and has become the third Middle Eastern country to sign after the United Arab Emirates and Israel.
It is also the eighth nation to sign the Artemis Accords during the Biden-Harris Administration, according to NASA. Romania was the last country to sign the agreement, affirming its commitment to the guiding principles for nations involved in "21st century space exploration."
"I am so pleased to see Bahrain has shown its commitment to the peaceful exploration of space by signing the Artemis Accords," NASA Administrator Bill Nelson said. "This important decision by Bahrain follows the recent successful launch of the Light-1 spacecraft, developed by Bahrain's National Space Science Agency (NSSA) in cooperation with the United Arab Emirates (UAE), another Artemis Accords signatory."
Artemis Accords
First announced in 2020, the Artemis Accords is said to "reinforce and implement" the Outer Space Treaty of 1967, one of its principles is that the exporation of outer space will be "for the benefit and in the interests of all countries and shall be the province of all mankind."
Other aims of the agreement include peaceful exploration, transparency, emergency assistance in case personnel are in distress, preserving outer space heritage and planning for safe disposal of orbital debris.
"Fundamentally, the Artemis Accords will help to avoid conflict in space and on Earth by strengthening mutual understanding and reducing misperceptions. Transparency, public registration, deconflicting operations – these are the principles that will preserve peace," Mike Gold, former NASA acting associate administrator for international and interagency relations, said in 2020.
"The Artemis journey is to the Moon, but the destination of the Accords is a peaceful and prosperous future," Gold added.
The founding member nations that initially signed the Artemis Accords were Australia, Canada, Italy, Japan, Luxembourg, UAE, the U.K. and the U.S. More countries are expected to sign in the future.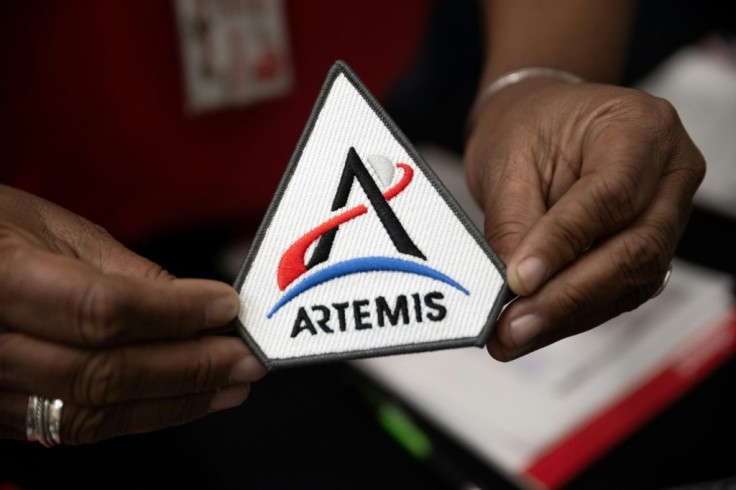 © Copyright IBTimes 2023. All rights reserved.
FOLLOW MORE IBT NEWS ON THE BELOW CHANNELS