Spain And Portugal's Galicia Fires Shown In Pictures And Videos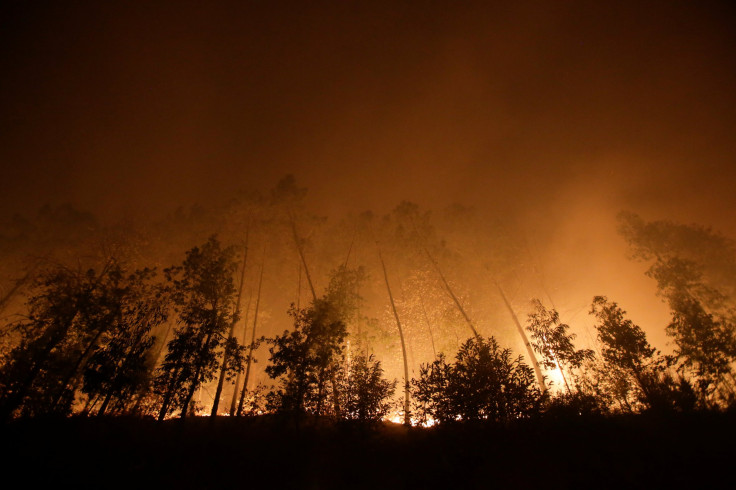 More than 100 wildfires in Spain and Portugal have left at least 31 people dead as of Monday morning. About 12 of the 145 fires were considered serious, a spokesperson for Portugal's civil protection service told BBC News.
The fires were set deliberately as an act of arson, according to Galician leader Alberto Nunez Feijoo, who called them "terrorist acts." More than 6,000 firefighters were deployed Monday as a state of emergency was declared in Portugal.
"What we are seeing here doesn't happen accidentally," said Spanish Prime Minister Mariano Rajoy, according to ABC News. "This has been provoked."
Some of those suspected to be responsible for setting the fires were already identified by authorities and could face up to 20 years in prison, Spanish Interior Minister Juan Ignacio Zoido said.
The wildfires began over the weekend and were worsened by conditions brought by Hurricane Ophelia. The storm's strong winds combined with high temperatures and a prolonged drought allowed the flames to spread rapidly throughout the territory. Fires raged across the border of the two countries in the Galicia region, injuring more than 50 people on both sides of the border, BBC reported. In addition to those killed and injured, an unidentified number of people were still missing.
"All of Galicia is weeping this morning for our razed hills," said Feijoo, "but especially for the loss of human lives."
The situation in the region remained critical Monday due to continued high temperatures, though forecasts predicted rain Monday evening. Officials hoped the rainy weather would allow firefighters better conditions in which to fight the blazes.
Almost 72,000 acres of land in Portugal were previously destroyed by a massive wildfire in June that killed 64 people. An independent investigation later found the officials did not evacuate the region in time.
"I hope there are no more deaths," Prime Minister Antonio Costa said Monday, according to the Telegraph. "Surely, these situations will repeat themselves. There are no magic solutions and we cannot deceive the Portuguese people about a problem that has been building up over decades."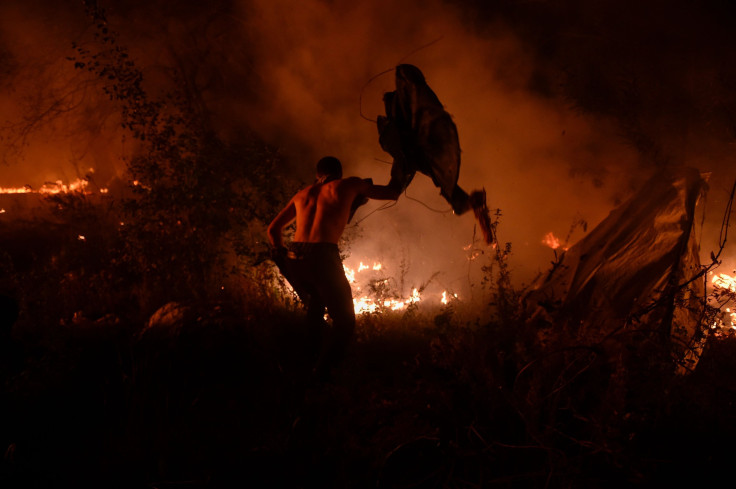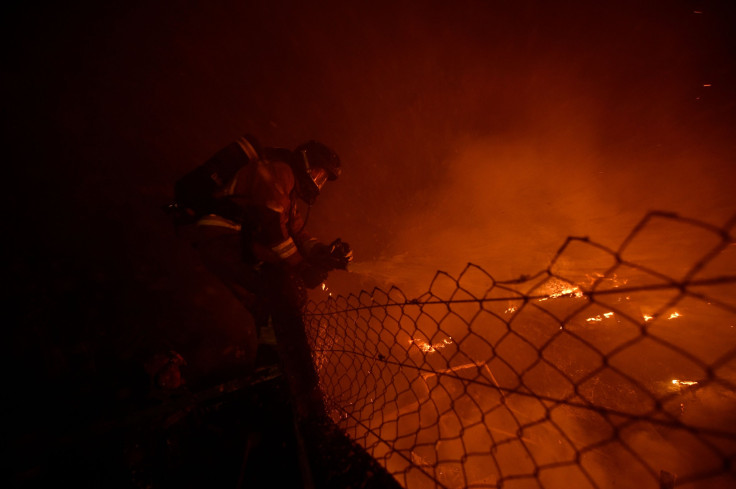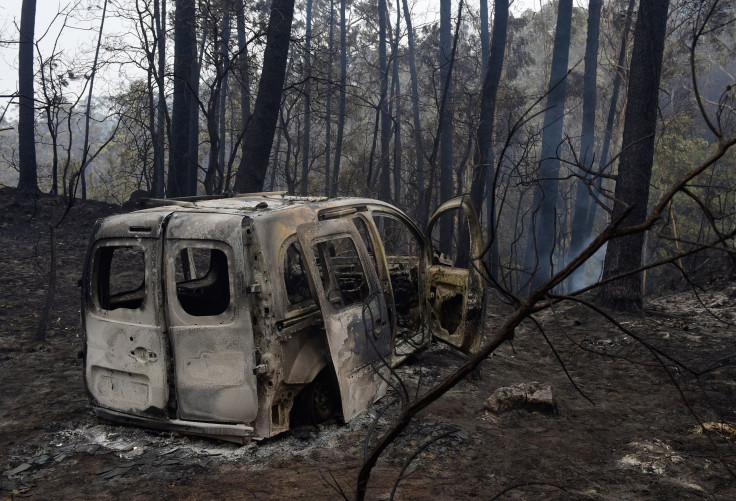 © Copyright IBTimes 2023. All rights reserved.