Sports Minister Wants to Probe into Kambli's Claims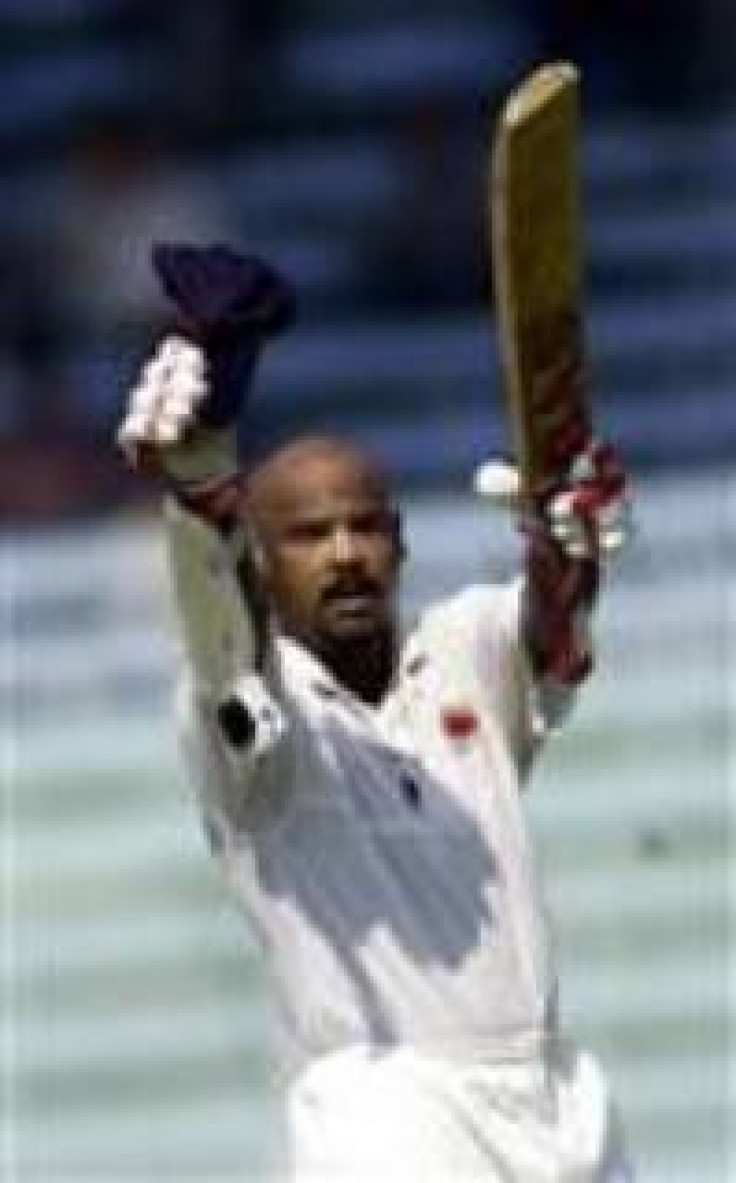 The BCCI on Saturday dismissed former player Vinod Kambli's claims of possible corruption in India's 1996 World Cup semi-final loss to Sri Lanka. At the same time, Sports Minister Ajay Maken has demanded a probe.
A teary-eyed Kambli recently told a television channel he had doubts about some of the decisions, including opting to bat first, taken in the Kolkata match, which Sri Lanka won by default following crowd trouble at Eden Gardens.
Chasing 252 for victory, India suffered a batting collapse and slumped to 120-8 when a violent crowd stopped the game and Kambli left the ground sobbing.
The BCCI joined some of Kambli's former team mates, including then captain Mohammad Azharuddin, in dismissing his claim of any wrongdoing in the match.
I don't think we need to attach any importance to someone who wakes up 15 years after the incident to make these allegations, BCCI vice president Rajeev Shukla told reporters.
Sports Minister Ajay Maken, however, called for a probe into the allegations.
When a player of the team has made a charge, it should be thoroughly investigated, Maken told reporters. It should be properly investigated and if something wrong has happened then the culprits should be punished, he added.
Former Pakistan captain Salman Butt and pace bowlers Mohammad Asif and Mohammad Amir were jailed this month for taking bribes to fix incidents in last year's Lord's test.
© Copyright Thomson Reuters 2023. All rights reserved.