Spotify May Go Public This Year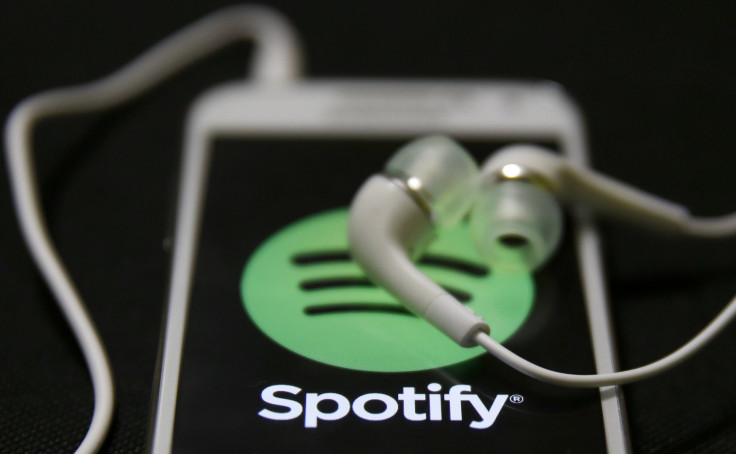 It's only 6 years old, but Spotify has quickly become the digital music streaming service of choice. It's flexible and convenient for the user, and it looks like it might go public.
Earlier in March, Spotify bought the Echo Nest for $100 million. The Echo Nest is the music discovery company whose algorithms fuel Spotify's radio app and the apps of iHeartRadio and SiriusXM. And the acquisition of the Echo Nest solidifies Spotify's viability on the public market.
Spotify also has a $200 million credit line from Morgan Stanley, Deutsche Bank, Goldman Sachs and other lenders. One of those creditors will likely lead the company into the public realm come fall 2014 (or later, depending on the market). Spotify has sought a filings expert who can handle all of the Securities and Exchange Commission (SEC) paperwork. One banker has valued the company at $8 billion going into an IPO.
Spotify makes 85 percent of its revenue from subscriptions and 15 percent from advertising. That's almost the exact opposite of Pandora, which makes 88 percent of its revenue from advertising.
Is Spotify unique enough to stay afloat in the digital music age? It is quite popular because it allows one to stream everything from the newest pop hits to Woody Guthrie's earliest work. Its subscription service allows users to essentially download tracks from Spotify's library for listening offline and avoid pesky ads.
Spotify competes with the newly launched iTunes radio, but is distinctly different from the digital download king. One monthly payment gets you all of Spotify's 20 million tracks for streaming and offline listening. This enables users listen to music they might not always want on their iPod or that they might not buy specifically, but still want access to.
But Spotify is not without competition or criticism. Apple recently launched iTunes Radio, a service similar to Pandora, and Beats Audio launched Beats Music, a subscription service. With labels finally coming around to the idea of digital streaming as a viable business, everyone wants to get in on the action.
Spotify isn't exactly popular with a lot of smaller, independent labels and their musicians either. You may have heard criticisms that while larger labels can afford to have their back catalogs and new artists streaming to the public, many smaller labels can't. Spotify only pays out about $0.0005 to artists for a single stream of their work. Whether or not this will actually affect Spotify's performance remains to be seen, but considering it has 24 million listeners and 6 million paying subscribers worldwide, Spotify shouldn't be too concerned.
The company lost money consistently in the past. Spotify lost $78 million in 2012 and $60 million in 2011. Seventy percent of its revenue goes to licensing fees. But Twitter experienced a similar situation when it went public in 2013 and it performed moderately well. Pandora's stock has grown almost 200 percent in the last year. Could it be the perfect time for Spotify to go public?
© Copyright IBTimes 2023. All rights reserved.