Spotify Wrapped Is Almost Here: What It Includes And When To Expect It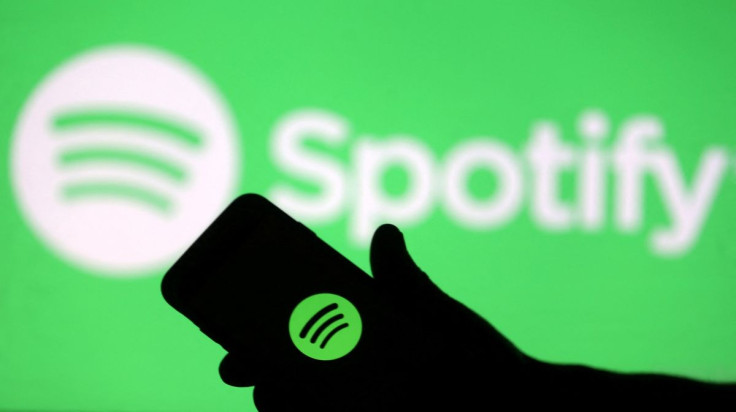 A time-honored tradition at year's end is to reflect on the previous 365 days. One of the most anticipated end-of-year round-ups is Spotify's Spotify Wrapped, but the music service stopped collecting user data for its yearly Wrapped on Oct. 31.
In its eighth year, Spotify Wrapped is an accumulation of the past year through the music users listen to on the Spotify app. It breaks down the top albums, songs, and artists that captured the listener's attention.
The music streaming service has said multiple times that it collects information from Jan. 1 to Oct. 31 every year and does not include what listeners stream from Nov. 1 to Dec. 31.
There has been debate by listeners that the cut-off is due to the influx of Christmas music streaming skewing the results, but Spotify has said it is a logistical issue and time constraints. On Nov. 25, Spotify sent notices to its users teasing this year's Wrapped.
"Wrapped in your 2022 year in review. The artists and songs that moved you most," Spotify said in its message. The Spotify Wrapped homepage currently displays a simple message of"Wrapped is coming."
In the company's 2021-2022 Q4 report, Spotify announced that 120 million monthly active users engaged with Spotify Wrapped content in 2021, up over 29% from the previous year. Additionally, the report stated that Spotify Wrapped trended worldwide, and Spotify Wrapped content was shared over 60 million times 48 hours after its release.
During a Q4 earnings call in February, Spotify CEO and founder Daniel Ek said Spotify's Q4 earnings are historically the company's biggest quarter. Ek said 2021's Spotify Wrapped saw "unprecedented engagement," most of which came from Gen Z users.
"And on launch day, Wrapped was the #1 worldwide trending topic on both Twitter and TikTok, proving that it's more of a cultural phenomenon than ever before," Ek said.
Wrapped has launched either Dec. 1 or Dec. 2 this year, and listeners are excited to see what this year's Wrapped will tell them about themselves.
© Copyright IBTimes 2023. All rights reserved.
FOLLOW MORE IBT NEWS ON THE BELOW CHANNELS