Sprint Losses Widen In Fiscal Q2, Shares Slide In After Hours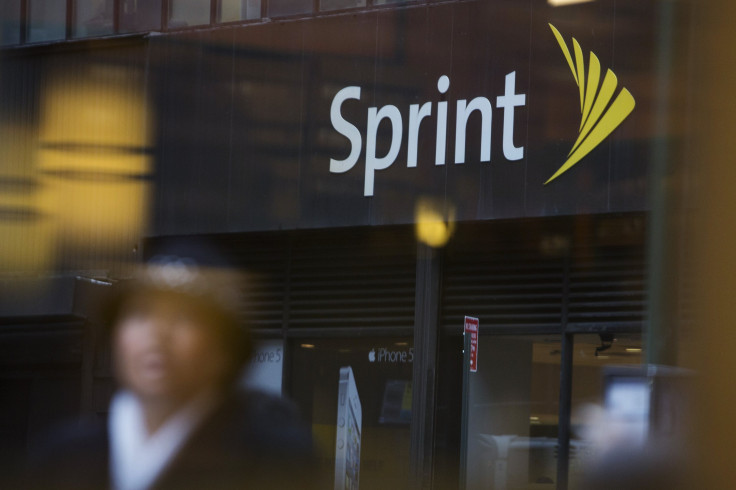 Sprint Corp., the country's third-largest telecom carrier, on Monday reported fiscal second-quarter earnings that missed Wall Street's expectations.
The carrier reported a quarterly loss of $765 million, or 19 cents per share, which compares with a loss of $699 million, or 18 cents per share, in the year-prior quarter. Revenue came in at $8.5 billion, an increase from revenue of $7.7 billion a year ago.
Wall Street analysts were expecting a loss of $246 billion, or 6 cents per share, and revenue of $8.6 billion. Sprint shares were down 5.65 percent in after-hours trading following the announcement.
"We have started a transformational journey," said Sprint CEO Marcelo Claure, who took the helm at the company earlier this year, in a statement.
"While the company continues to face headwinds, we have begun the first phase of our plan and are encouraged with the early results. Every day we are focused on improving our standing with consumers, improving our network and controlling our costs," Claure added.
Sprint continued to see heavy customer churn during the second quarter, losing 272,000 customers; however, it gained 590,000 new customers, including wireless subscribers, prepaid users and wholesale customers. As of the second fiscal quarter Sprint had a total of 53.9 million customers, meaning the network remains the third largest carrier in the nation. With rival T-Mobile having announced a total subscriber base of 52.9 million, there were questions that T-Mobile might overtake Sprint.
Claure, who has now been CEO of Sprint for 85 days, admitted that before his tenure the network's services were too confusing and did not offer competitive value. New cost-cutting customer plans offered by Sprint include its Family Share Plan, its $60 unlimited plan and its iPhone for Life plan. Claure says early responses to the network's new plans are enthusiastic.
© Copyright IBTimes 2023. All rights reserved.