Starbucks Misses Quarterly Sales Estimates As China Weakness Weighs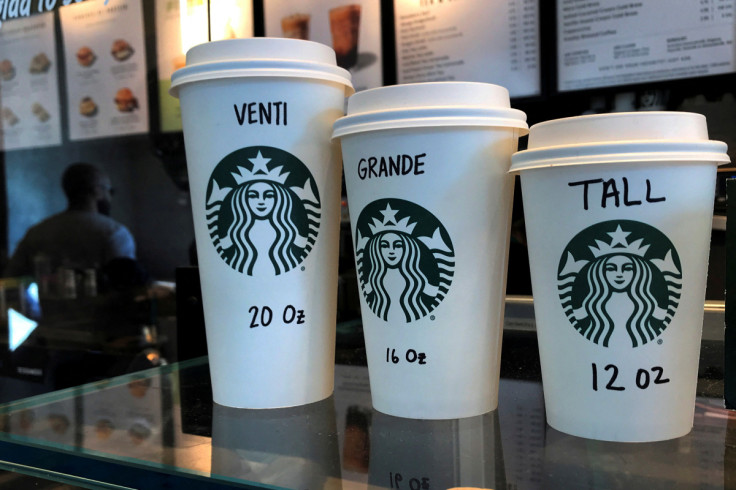 Starbucks Corp missed Wall Street expectations for quarterly comparable sales on Thursday, as persistent weakness in the coffee chain's China business offset strong sales in the North American market.
Shares of the Seattle, Washington-based company slid about 3% to $106.34 in extended trading.
While China has largely abandoned its zero-COVID policy and began reopening in early December, customer traffic at Starbucks remained weak owing to widespread COVID-19 outbreaks in the country.
That resulted in a 29% fall in China comparable sales for Starbucks in its first fiscal quarter ended Jan. 1, pulling total international comparable sales down 13%.
Global brands with significant exposure to China are under the microscope as investors worry about the lingering financial impact of the pandemic there.
China is Starbucks' fastest growing market. It added a net 69 stores there over the quarter for a total of 6,090 locations.
Wall Street analysts have said near-term trends in China are bound to be choppy. However, the lifting of restrictions could benefit Starbucks heading further into the year, boosted also by its pricier cold drinks and growing loyalty program.
Also weighing on the company are the roughly 280 newly unionized U.S. locations, none of which have yet reached an agreement with Starbucks on a labor contract.
COLD BREWS AND REWARDS
The company reported a 10% jump in comparable sales in North America, as a younger and wealthier coffee-loving crowd shrugged off inflationary pressures and continued to order coffees, cold drinks and food item add-ons.
Global comparable sales at Starbucks rose 5%, compared with analysts' average estimate of a 6.75% rise, according to Refinitiv IBES data.
Starbucks reiterated its previous guidance of global comparable sales growth of 7% to 9% for its fiscal 2023.
It reported profit of $0.75 per share on an adjusted basis. Analysts on average expected profit of $0.77.
Active membership in the recently revamped Starbucks Rewards loyalty program grew 15% in the United States over the year to 30.4 million.
Promotions and seasonal menu items like its Irish Cream Cold Brew and Peppermint Mocha drove increased U.S. traffic on some weeks in November and December. But overall, monthly visits to Starbucks were consistently lower than last year, according to location analytics firm Placer.ai.
Starbucks reported an operating margin of 14.4% for the quarter, down from 14.6% a year earlier, pinched by heavy investments to modernize its stores through technology as well as elevated labor and raw material costs.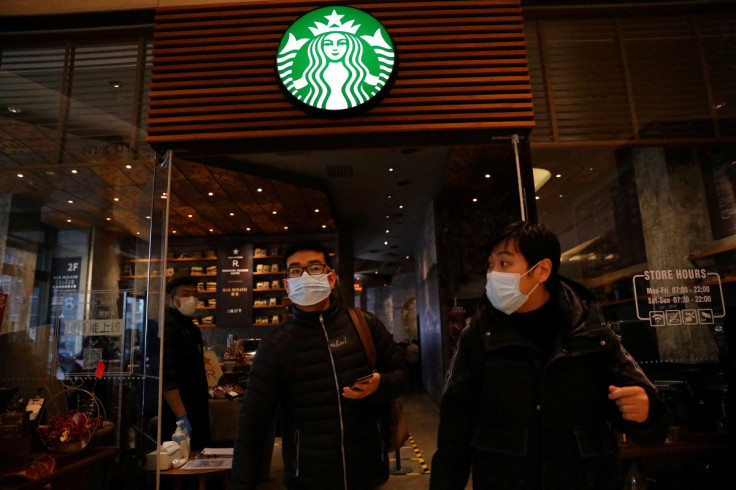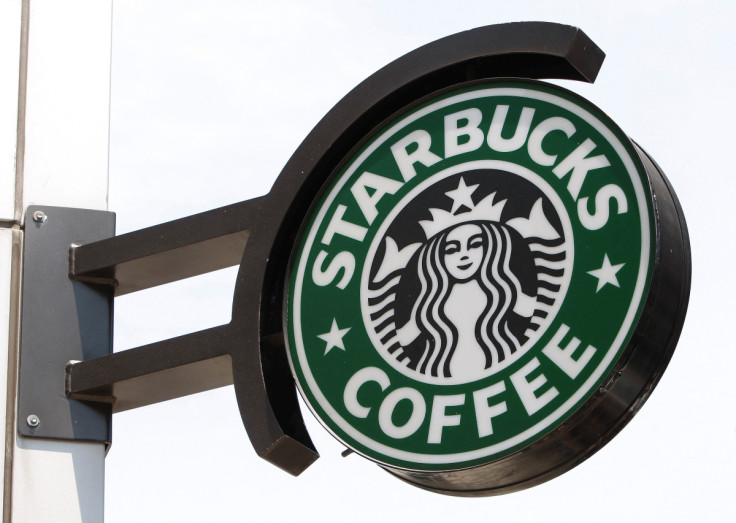 © Copyright Thomson Reuters 2023. All rights reserved.