Starbucks To Pay $2.76B To Mondelez International To Settle Packaged Coffee Dispute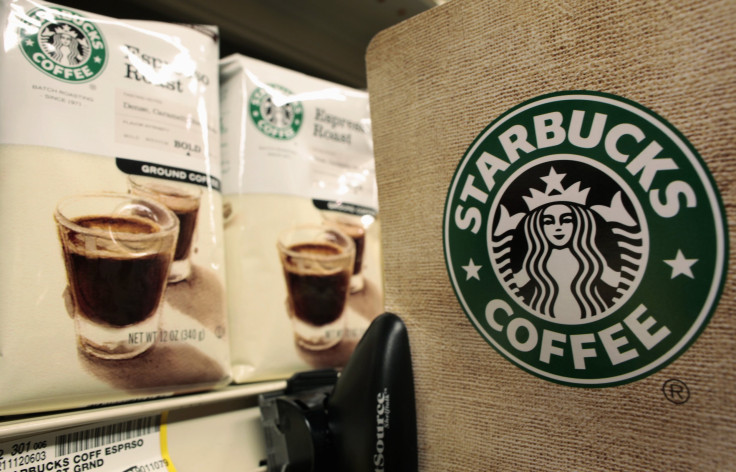 Starbucks Corporation (NASDAQ:SBUX) has been ordered to pay Mondelez International Inc (NASDAQ:MDLZ) a total of $2.76 billion to settle a row over packaged Starbucks coffee sold in grocery stores.
The dispute dates back to March 2010, when Seattle-based Starbucks canceled its contract with Kraft Foods, which Mondelez spun off in October 2012, to sell Starbucks' packaged coffee to supermarkets and other retailers. Kraft, which had been selling Starbucks coffee since 1998, said at the time that it has spent "considerable expertise and resources" to increase annual sales of Starbucks' packaged coffee from $50 million to $500 million.
However, Starbucks, in a statement released on Tuesday, said its packaged coffee business took a hit because of Kraft's failure to perform.
"We are pleased the arbitration has ended; however, we strongly disagree with the arbitrator's conclusion and that Kraft is entitled to $2.23 billion in damages plus $527 million in prejudgment interest and attorneys' fees," Starbucks CFO Troy Alstead said, in a statement. "We believe Kraft did not deliver on its responsibilities to our brand under the agreement, the performance of the business suffered as a result, and that we had a right to terminate the agreement without payment to Kraft."
Alstead added that Starbucks has "adequate liquidity both in the form of cash on hand and available borrowing capacity" to pay the settlement.
Starbucks' "at-home coffee portfolio" is in a much better shape than it was when Kraft was under contract, Alstead said, adding that packaged coffee and single-serve offerings cumulatively grew by $3.2 billion in revenue since taking the business back from Kraft, and by 47 percent in profitability in the past two years.
Starbucks scrapped the decade-long contract saying that Kraft breached terms of the agreement, including falling short of minimum advertising budgets.
Deerfield, Ill.-based Mondelez said that it intends to use the settlement, minus taxes of approximately 37 percent and other expenses, to buy back stock, subject to final approval by its board. This would be in addition to the company's current $6 billion share repurchase program.
Nick Setyan, an analyst at Wedbush Securities in Los Angeles, who spoke to Bloomberg, said Starbucks is paying more than what was expected, adding that he expected the settlement to go as high as $2 billion.
Kraft Foods Group Inc (NASDAQ:KRFT), which Starbucks named in its statement on the settlement, will not receive any part of the compensation under an agreement with Mondelez.
Mondelez stock gained 2.99 percent to reach $33.40, while Starbucks shares dropped 1.38 percent to reach $79.5 in after-hours trading on Nasdaq following the announcement.
© Copyright IBTimes 2023. All rights reserved.
FOLLOW MORE IBT NEWS ON THE BELOW CHANNELS