Starbucks Tip Jar: New York Court To Determine Whether Assistant Managers Are Entitled To Share Of Tips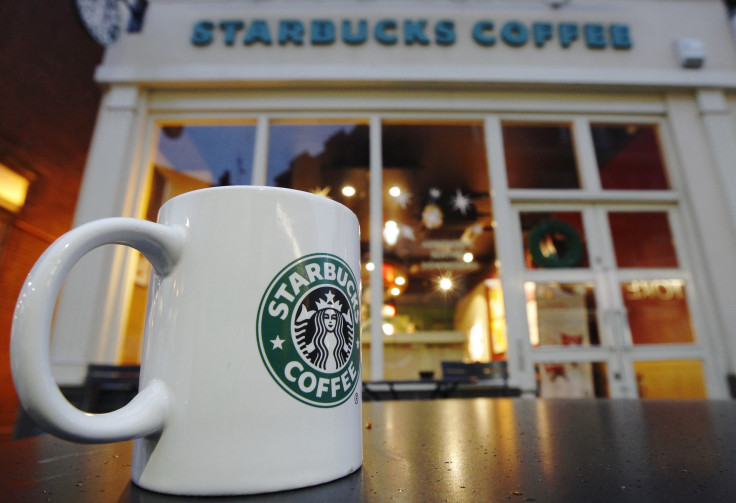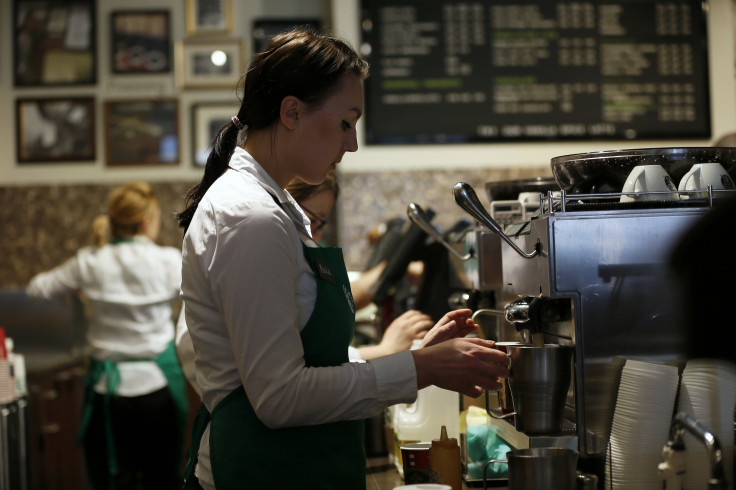 A New York court will decide whether Starbucks shift supervisors and assistant managers are legally entitled to tips. The Court of Appeals was asked by a federal court to interpret New York's labor law and its definition of an employer's "agent," who is prohibited from tip sharing.
As it stands now, low-level baristas and shift supervisors who serve customers share tips based on hours worked on a weekly basis. Assistant managers are not permitted to receive a share of that money.
The deciding factor in the case will be the interpretation of the New York definition of a company "agent," who by law must keep his or her hands out of the tip jar. While Starbucks is the most high-profile business at the center of the case, the state court's decision will also affect 42,000 New York businesses statewide and a quarter-million hospitality industry workers in New York City alone.
The requested interpretation is a speed bump sent down from the Second Circuit U.S. Court of Appeals, which is currently reviewing separate lawsuits against Starbucks by baristas and by assistant managers. Attorney Shannon Liss-Riordan has filed suit on behalf of Jeana Barenboim, Jose Ortiz and any other baristas who oppose sharing tips weekly with the supervisors who also assign job stations, coordinate breaks and receive higher wages.
Attorney Adam Klein, representing the assistant managers, said his clients also spend most of their time serving customers and therefore deserve tips. Assistant managers lack the authority to hire and fire staff and therefore should not be considered company agents under the law, he wrote.
Starbucks had 413 company-owned stores in New York at the end of its last fiscal year.
Company spokesman Zack Hutson told the Associated Press that its policy ensures baristas and shift leaders, who spend more than 90 percent of their time serving customers, share equally in the service tips. The policy is applied consistently across the U.S., though not globally, because laws differ in other countries, he said.
The company said its assistant managers are excluded from tips because they are full-time, salaried and "rewarded with performance-based bonuses and other benefits not available to their subordinates."
While one federal judge concluded shift supervisors lack the broad managerial authority to be classified company agents, Judge Laura Taylor Swain also said the law doesn't require companies to include all eligible employees in a tip pool. Swain acknowledged that questions remained on the New York eligibility of assistant managers.
The court will ultimately decide what factors determine whether an employee is an agent of the company and if it's legal for an employer to exclude an otherwise eligible tip-earning employee from sharing in such a tip pool.
© Copyright IBTimes 2023. All rights reserved.