Starlink's Success Could Boost SpaceX Worth To $120 Billion, Financial Report Predicts
A new report by investment and financial firm Morgan Stanley predicted that SpaceX's worth could balloon to $120 billion. According to the report, the sudden jump in the company's worth depends on the success of its Starlink satellite constellation project.
Earlier in May, SpaceX kicked off the project with the launch of 60 Starlink satellites. As noted by the company, it plans to launch hundreds of satellites in batches within the next couple of years until it reaches its goal of 12,000 satellites by 2027.
SpaceX's ultimate goal with its constellation project is to provide high-speed internet connection to different parts of the globe. Unlike traditional internet satellites that orbit over 22,000 miles from Earth, those from Starlink would circle the planet from a distance of only about a hundred miles.
The orbital distance combined with new technology and the sheer number of satellites that will be deployed can enable SpaceX to provide faster and more reliable internet services compared to its competitors.
Due to Starlink's potential to dominate the internet service industry, Morgan Stanley predicted in a new report that SpaceX's worth could jump to $120 billion. This figure certainly dwarfs the company's value of $33 billion in May during Starlink's launch.
However, as noted by financial analysts from Morgan Stanley, the boost in SpaceX's worth is not yet guaranteed. This would still depend on how the constellation project will perform as a whole. In addition, the success of the project will also rely on how the public will respond to the services that will be offered through Starlink.
"Our base case valuation of SpaceX is $52 billion," the analysts wrote in the report. "This assumes that expanding access to the internet drives broadband penetration from 50% to 70% of the global population, with SpaceX able to capture 10% of the incremental broadband subscribers."
According to the report, if SpaceX succeeds with its Starlink project, the company's "bull case" will be worth $120 billion. On the other hand, if the company struggles and fails to deliver its promised service to customers, SpaceX's "bear case" would only be $5 billion.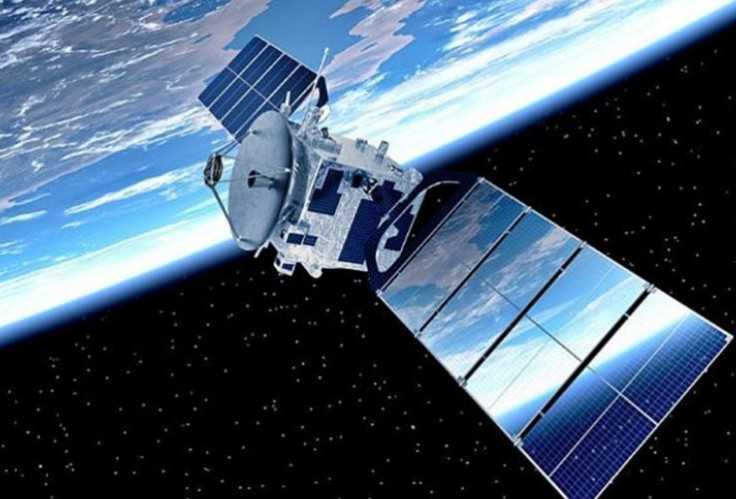 © Copyright IBTimes 2023. All rights reserved.