Stepfather of Missing New Hampshire Girl Leaves Hospital, Autopsy Scheduled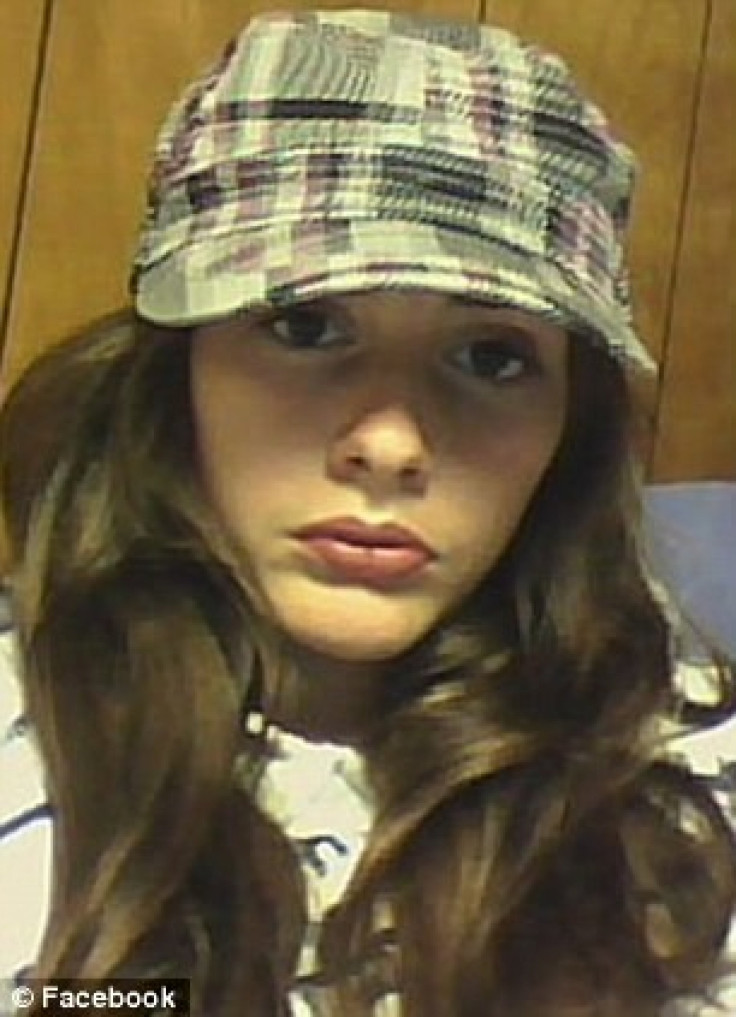 New Hampshire man Wendell Noyes, who was reportedly taken to the hospital after the disappearance of his 11-year-old stepdaughter, has re-entered his community while investigators dig through the area where Celina Cass' body was found on Monday.
Wendell Noyes was taken away by ambulance Monday after he laid down with his face in his arms outside of a Stewartstown, N.H. home. Health officials did not say whether or not he was a patient. Noyes reportedly suffers from schizophrenia.
An autopsy will be performed Tuesday and authorities have said that the death seems "suspicious" despite no signs of struggle found in her West Stewartstown, N.H. home.
Divers found the body Monday morning near a hydroelectric dam near the Canadian border.
Celina Cass was last seen July 25 at 9 p.m. in her bedroom, authorities said.
It is still unclear whether there are any suspects. have been identified.
The autopsy is being performed to determine cause of death.
Adam Laro, Celina's father, told Fox News that the girl was "shy but very friendly" and that she would not leave unless she was abducted. "I can't picture why she would leave at night," said Laro. Laro was in the hospital when Celina was last seen.
The FBI offered a $25,000 reward for information leading to an arrest last week. Similarly, a private citizen offered $5,000 for information leading to the girl's return.
Must Read: Celina Cass: Inconclusive autopsy report deepens mystery
© Copyright IBTimes 2023. All rights reserved.