Steve Jobs: How Artists Paid Tributes to the Apple Founder (Photos)
Apple has always been a famous fruit because of its so-called power to keep doctors away. Sir Issac Newton made it more famous when he formulated his theory of gravity on a fall of an apple. But the fruit remained just a fruit until 1976.
Steve Jobs gave it a new definition and made it a company, a brand, a symbol of style, a status of life and what not. Today when Jobs is nowhere in this world, Apple is still a symbol of his presence.
It has become a means of paying tribute to the former Apple CEO. Artists across the world have used the apple as a symbol of success in their tributes to the departed visionary.
Here are the five best tributes to Steve Jobs by artists.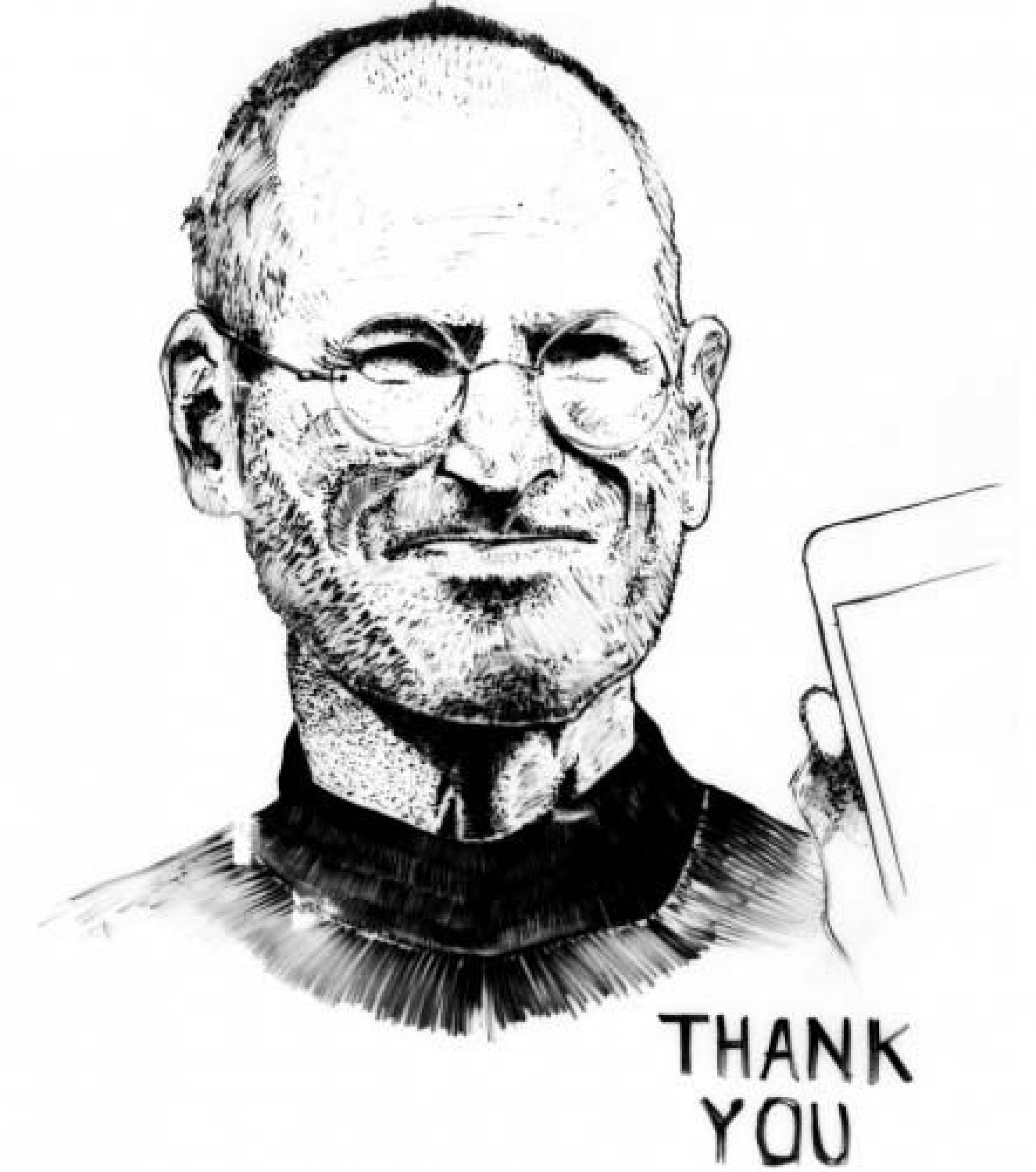 © Copyright IBTimes 2023. All rights reserved.