Stock Futures Edge Lower After Run Up; Jobless Data Eyed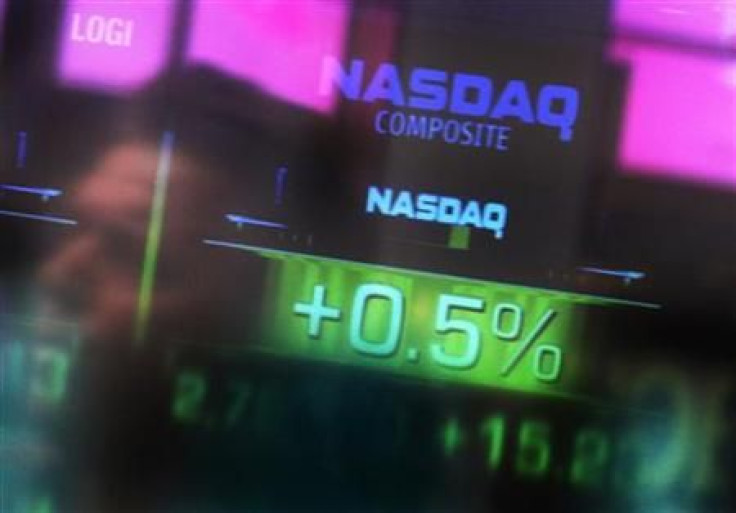 Stock index futures edged lower on Thursday after the Nasdaq posted its biggest gain of the year in the prior session and as investors looked ahead to jobless claims data, a barometer of the health of the labor market.
S&P 500 futures fell 1.5 points and were below fair value, a formula that evaluates pricing by taking into account interest rates, dividends and time to expiration of the contract. Dow Jones industrial average futures fell 9 points, and Nasdaq 100 futures fell 6 points.
(Reporting by Ed Krudy; editing by W Simon)
© Copyright Thomson Reuters 2023. All rights reserved.