Stock Market Almost Broke Record-Highs Today On Tariff Delay, ECB Rate Cut
Wall Street's three indices almost broke their record highs Thursday on news the European Central Bank (ECB) will resume its quantitative easing (QE) program and positive developments from the U.S.-China trade war front.
The Dow Jones Industrial Average closed 45.41 higher at 27,182.45, a gain of 0.2 percent. Thursday's close marked a seven-day winning streak for the Dow. The S&P 500 gained 0.3 percent to close at 3,009.57 for its third straight daily gain. The NASDAQ Composite improved 0.3 percent to 8,194.47.
The Dow ended Thursday's session a scant 0.6 percent below its all-time high set July 16. The S&P 500 closed 0.8% below its July 26 record. The NASDAQ stood 1.7 percent below its record high.
Analysts said news of the ECB's renewed QE, which it last implemented in 2015, moved markets in a big way. The ECB's new QE program will entail asset purchases of $22 billion (€20 billion) per month -- for as long as the ECB sees fit. In tandem, the ECB also cut its main deposit rate by 10 basis points to -0.5 percent, a record low. The previous rate was -0.4 percent.
The euro fell before trading 0.5 percent higher after the news. Gold futures rose 0.3 percent to $1,507.40 per ounce.
"In view of the weakening economic outlook and the continued prominence of downside risk, governments with fiscal space should act in an effective and timely manner," said ECB President Mario Draghi, who retired Thursday "with a bang" because of these moves, according to some analysts.
"The final showdown has started with a big bang," said ING analyst Carsten Brzeski. "The ECB just announced a big policy package to revive the Eurozone economy and to bring inflation back to target."
The ECB now expects interest rates to remain at their present levels. This won't change until it sees the EU's inflation outlook "robustly converge to a level sufficiently close to but below 2% within its projection horizon, and such convergence has been persistent."
Draghi urged EU governments to take the necessary fiscal measures to supplement the ECB's monetary stimulus and strengthen the ailing euro zone economy battered by stubborn trade tensions.
Those tensions springing from Trump's trade war against China seem to have eased somewhat this week.
On Wednesday, Trump postponed to Oct. 15 from Oct. 1 the 30 percent U.S. tariffs on $250 billion in Chinese goods as a "gesture of goodwill" towards China on the 70th founding anniversary of the People's Republic of China (PROC) on Oct. 1.
The 25 percent tariff previously imposed on $250 billion of Chinese goods was to have risen to 30 percent on Oct. 1. In retaliation for this 25 percent hike, China hiked duties on $120 billion worth of U.S. exports to China.
In the same tweet announcing this move, Trump also claimed he took this action at the request of leading Chinese government officials.
"At the request of the Vice Premier of China, Liu He, and due to the fact that the People's Republic of China will be celebrating their 70th Anniversary … on October 1st, we have agreed, as a gesture of good will, to move the increased Tariffs on 250 Billion Dollars worth of goods (25% to 30%), from October 1st to October 15th," tweeted Trump.
Trump's conciliatory move follows China's decision on Tuesday exempting 16 American products from additional tariffs for one year. The exemption will take effect Sept. 17 and will end Sept. 16, 2020.
Analysts said the welcome announcement might be a sign of goodwill on China's part ahead of the new round of trade talks meant to end Trump's trade war against China. The new talks are scheduled after Oct. 15 in Washington D.C.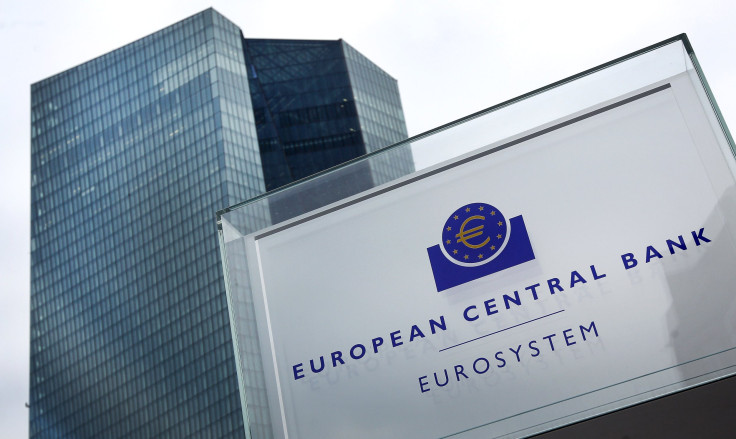 © Copyright IBTimes 2023. All rights reserved.