A Strong Android-Powered iPhone 12 Mini Contender Is On Its Way, Leak Says
KEY POINTS
Sony is working on a new handset designed for those who want smaller smartphones, a leak says
The new device is meant to go toe to toe with Apple's iPhone 12 Mini
A release date remains unknown at the moment
Apple's iPhone 12 Mini may get a strong contender in the form of a new smartphone coming from entertainment giant Sony, a leak reveals.
Sony's Xperia line of smartphones might not be as popular as other brands, but that isn't stopping the Japanese tech giant from going toe to toe with Apple's smallest flagship handset to date, the iPhone 12 Mini.
A leak from noted tipster Steve Hemmerstoffer (@OnLeaks) said the company known for the PlayStation is working on a new small Android handset called the Xperia Compact.
The Xperia Compact comes as the successor to Sony's 2017 Xperia XZ1, MacRumors noted. It's smaller than the older model, featuring a 5.5-inch display as opposed to a 5.7-inch screen.
The rumored new Sony smartphone is a little bit bigger than the iPhone 12 Mini, measuring 140 millimeters tall, 68.9 millimeters wide and 8.9 millimeters thick. The Apple handset, on the other hand, measures 131.5 millimeters tall, 64.2 millimeters wide and 7.4 millimeters thick.
This Android handset might not be as small as the smallest and newest iOS device in the market today, but it will be one of the smallest smartphones in the market once released.
Not much is known about the new and interesting handset. The leak, however, indicates that it will have a flat display surrounded by relatively thick bezels and a small water-drop notch at the top for an 8MP selfie camera.
Some buttons can be seen on the right-hand side of the device. From top to bottom, these could be the volume rocker, power/lock button with an embedded fingerprint sensorand a camera shutter button. The latter simply shows Sony's emphasis in its camera expertise.
Speaking of cameras, at the back of the device rests a two-camera array, arranged vertically at the top-left corner of the phone's rear side. One of these is said to be a 13MP main sensor. The other sensor's specs are unknown at the moment. Beneath the sensors rests a noticeably huge LED flash, the brightness of which remains to be seen.
The SIM tray can be seen on the left-hand side of the device. There's a charging port and an opening for a speaker at the bottom. And perhaps to the delight of wired headphone fans, the device has a 3.5-millimeter headphone jack on top.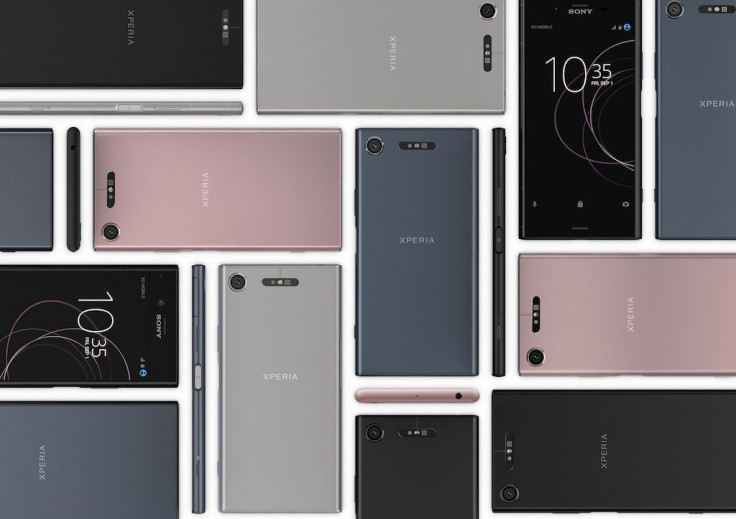 © Copyright IBTimes 2023. All rights reserved.