Superbon Feeling Strain Of Responsibility To Deliver At ONE Fight Night 11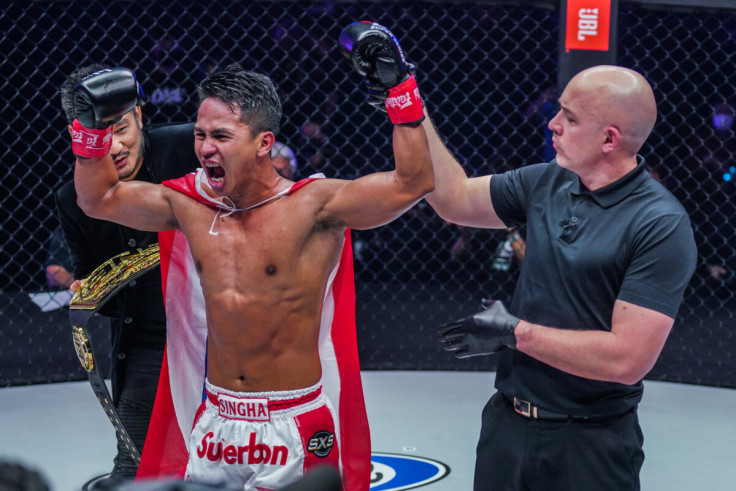 KEY POINTS
Superbon Singha Mawynn is the lone Thai fighter appearing at ONE Fight Night 11
This fight will mark his first as a non-champion since he debuted under ONE Championship
Superbon hinted at showcasing his new skills against Tayfun Ozcan
Superbon Singha Mawynn is raring to make his return to action.
While he is excited to do so, there is a weight on his shoulders that he himself cannot deny.
At ONE Fight Night 11 on Saturday, June 10 (Friday, June 9 in the United States) in Bangkok, Thailand, Superbon will be the lone fighter from Thailand to represent his country at the event–something that has him feeling some pre-fight anxiety.
"If the stadium is crowded, it means the fans come to see me as the country's representative. But if the stadium is empty, I would probably feel heartbroken. Like, 'Why did nobody come to support me?' On the other hand, having fans' cheering noise in the stadium makes me realize how much people love me," he mentioned.
He later added that he did feel surprised that people came out in droves in the last meet-and-greet activity that he participated in and hopes that it will happen once again when he fights Ozcan.
"I'm really thankful that they came. And I would like to see the same phenomenon on June 10th. I'm the only athlete representing Thailand in this global event. But it's a big responsibility on my shoulders, too."
ONE Fight Night 11 will mark Superbon's first fight under ONE Championship without the featherweight kickboxing title around his waist since he debuted after being upset by Chingiz Allazov at ONE Fight Night 6 in January.
With the affair taking place at the new Lumpinee Boxing Stadium, the No. 1-ranked featherweight Muay Thai and kickboxing fighter feels that it is an opportunity for him to add new memories at the legendary site
"I've never fought in the new Lumpinee stadium before. I used to fight only at the old Lumpinee because I moved to fight overseas before the stadium was moved to the current location. You can say this is my first fight at the new Lumpinee," Superbon stated.
"I always feel eager to fight every time I come to watch a great match there, especially from the ringside seats. Those fights pumped me up, making me feel like I want to be there. I don't want to sit here. I want to fight in the ring, too. It will be more exciting."
Without the pressures of being a champion weighing him down, Superbon believes that fighting Ozcan in front of his hometown crowd will be the best time to showcase some new techniques that he has been working on.
"I have practiced new techniques to utilize them in the ring. If you watch ONE Lumpinee, you will see that many fighters perform many unique Muay Thai techniques which work effectively, like flying knees and then switching to high kicks. And I intend to use those techniques in my fight as well," the former division kingpin noted.
Superbon is as gifted a striker as they come in the world of Muay Thai and kickboxing, and ONE Fight Night 11 appears to be another monumental show where his striking skills will come out in full display.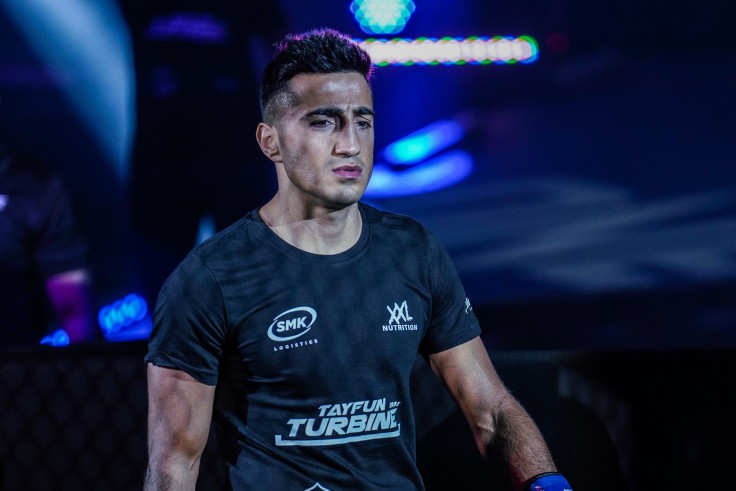 © Copyright IBTimes 2023. All rights reserved.