Suspected Rabies Patient Who Killed Neighbor And Ate Her Flesh Dies Just Days Later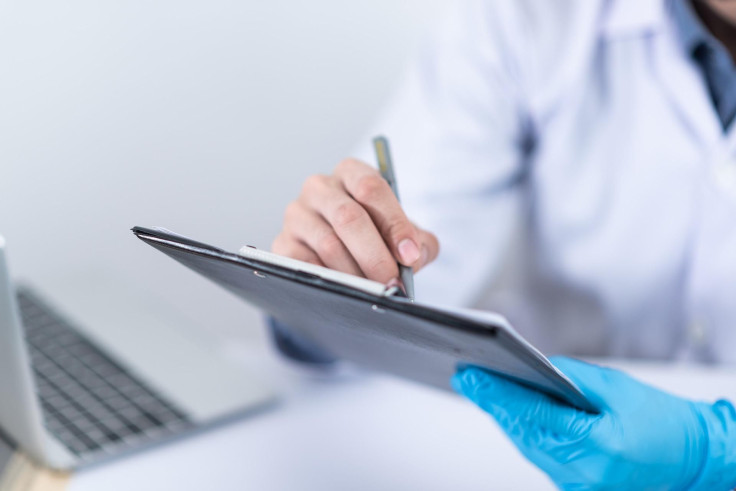 KEY POINTS
The man was stable when he was admitted to the hospital but suffered cardiac arrest Tuesday morning
The man allegedly bit medical staff and police officers who were handling him
Neurologists and psychiatrists who attended the man were unable to give him a definitive diagnosis
A suspected rabies patient in India died Tuesday morning, days after he was arrested for allegedly killing an elderly woman and eating her flesh, according to a report.
The man, identified as 25-year-old Surendra Thakur, had been undergoing treatment at MG Hospital in Jodhpur, India, since Saturday, the Times of India reported.
A superintendent at the hospital, Raj Shree Behra, said Thakur was stable when he was admitted but suffered cardiac arrest Tuesday morning and died, according to the outlet.
"Since he had been referred to Jodhpur from Pali as a rabies patient and had been displaying abnormal behavior, we isolated him in the hospital and had been taking caution in his treatment," the superintendent was quoted as saying by the Times of India.
Neurologists and psychiatrists who attended Thakur were unable to give him a definitive diagnosis before he died.
On Friday, Thakur was allegedly caught by residents of Sardana village in Pali eating the flesh of an elderly woman, identified as 65-year-old Shanti Devi, after he killed her, the outlet reported.
Thakur was detained at Sendra police station in Pali before police took him to a local hospital.
Thakur was rushed to the Jodhpur hospital the next day after it was suspected that he was suffering from rabies.
Medical staff and police officers were allegedly bitten by Thakur while they were handling him. They have since been vaccinated for fear of infection from his bite.
"The accused is behaving like a mentally sick patient and in an aggressive manner. We have admitted him to the hospital where his medical examination is going on. Even in the hospital, he created a ruckus, after which he was tied up by the nursing staff on a bed," Jaitaran Police Deputy Superintendent Sukhram Bishnoi told India TV Saturday.
Doctors from Jodhpur said that their preliminary observation showed that Thakur could be suffering from either rabies, viral encephalitis or the fatal brain disorder Kuru disease.
Thakur's CT scan as well as liver and kidney examination showed that he suffered from liver failure due to suspected excessive drinking.
Police tried to find and contact Thakur's family in Mumbai without any success. When he was arrested, authorities found only an Aadhaar card in his pocket with an address in Mumbai and a bus ticket showing that he traveled from Mumbai to Shahpura.
It is still a mystery to police how the man was able to travel that far and reach Pali with his medical condition.
Devi's son Biren Kathat had filed a police complaint against Thakur, accusing him of killing his mother and eating her flesh, according to India TV.
Thakur had been booked on murder charges under Indian Penal Code section 302 and also charged with cannibalism.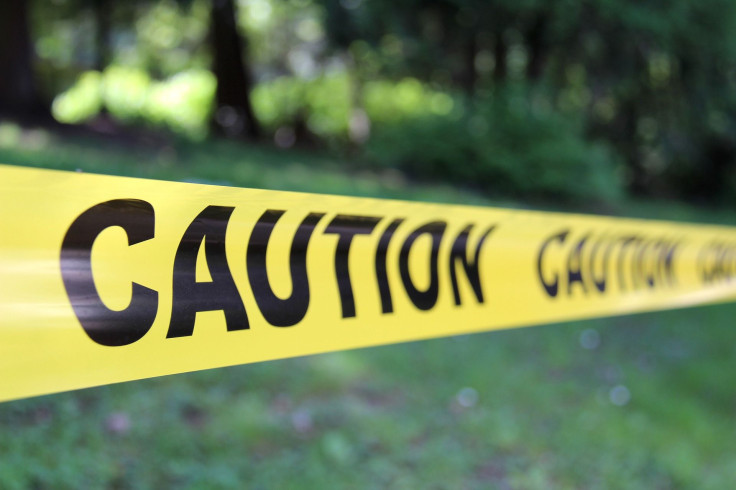 © Copyright IBTimes 2023. All rights reserved.