Sweden Confirms Secret Second Hunt For Another Russian Submarine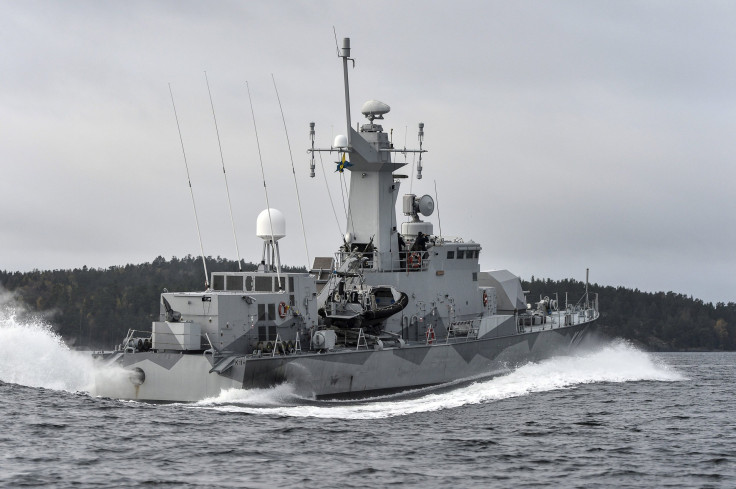 A Swedish newspaper reports that the country's military mounted a hunt for a second intruding Russian submarine last October, just two weeks after another sub caused worldwide alarm when it was spotted off the coast of Sweden, deep in territorial waters. According to the Stockholm-based newspaper Dagens Nyheter Sunday, sightings prompted military officials to secretly send out the submarine-hunting corvette HMS Malmo.
The sighting of the second submarine was just a week after the search for the original one was called off, but no evidence suggested that either was a vessel from Russia. A sonar scan showing a streamlined object in the water was presented to reporters in November. However, there is no evidence to suggest that the object sighted was of Russian origin.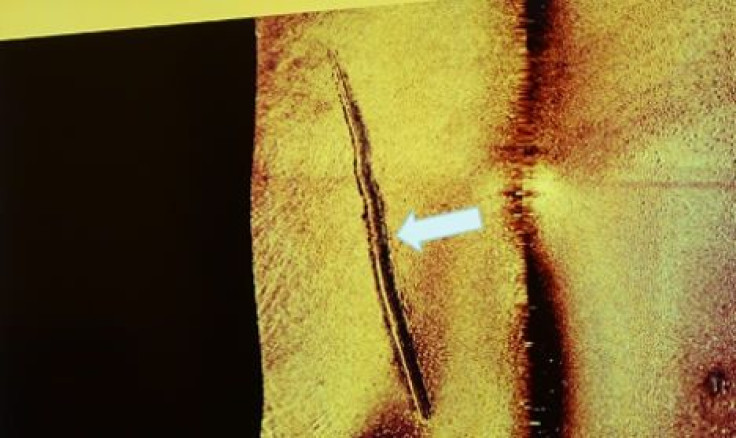 "It looks like a black submarine conning tower," DN's source said, describing the photo of the second sub. "You can also see several over vessels that normally travel along the shipping channel, such as the Finland ferries."
"You don't go this far in towards Stockholm for the fun of it. This information points to a serious intrusion toward central Stockholm."
The DN source claims that the photographs clearly show the large tower of the submarine protruding from the water, and are far clearer than what looked like a small white submarine earlier that month. But DN did not publish any photos in its report.
Swedish Armed Forces press secretary Philip Simon confirmed that news of the second submarine search was true. "The information in Dagens Nyheter is correct," he told TT. "This event is classified as a possible submarine. That we opted to investigate further reflects both the credibility of the person who made the sighting and the fact that we had both vessels and ground forces in the vicinity, which meant we could rapidly reach the site. Despite that, we got no result."
After the initial sighting in mid-October, there were over 400 additional reports on top three separate sightings by the military, but nothing conclusive came of them.
As well as engaging in a weeklong search that involved hundreds of troops, warships and helicopters, Sweden found itself on the front line of Russian incursions with warplanes coming very close to its national airspace, a tactic reminiscent of the Cold War, when superpowers and their allies would fly airplanes close to each other's border to probe air defenses.
The climate of antagonism with Russia may be swaying public opinion in neutral Sweden, with a plurality of people now in favor of joining NATO. A recent poll found Swedes were in favor of entering the U.S.-led alliance, with 48 percent in favor and 35 percent against.
© Copyright IBTimes 2023. All rights reserved.