Sydney Schanberg, Pulitzer Prize-Winning Journalist, Dies Aged 82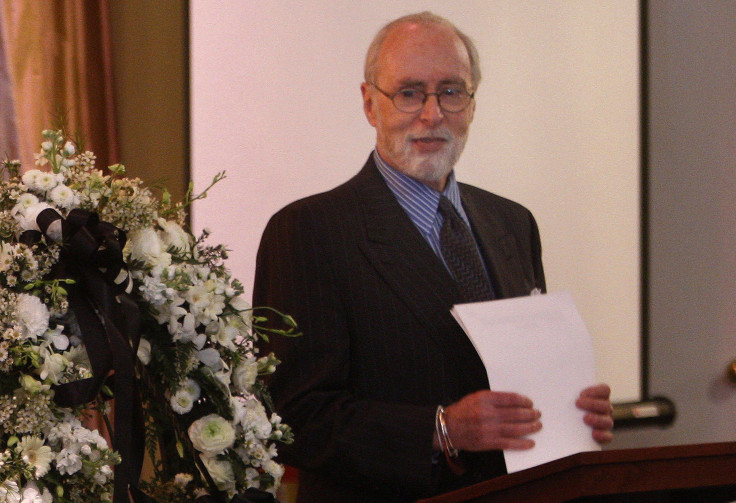 Former correspondent of The New York Times Sydney Hillel Schanberg died Saturday at the age of 82 in Poughkeepsie, New York . He was awarded the Pulitzer Prize for his coverage of the genocide in Cambodia in 1975.
His death was confirmed by former Times reporter Charles Kaiser, who said Schanberg had a heart attack Tuesday, the newspaper reported.
"Sydney Schanberg was an historic and courageous correspondent," Dean Baquet, executive editor of The Times, said in a statement, according to the Associated Press. "He was part of a generation of war correspondents who made America understand what was truly happening in Vietnam and Cambodia."
As a foreign correspondent for the New York Times, the Harvard-educated journalist and his Cambodian assistant Dith Pran stayed in Cambodia in 1975, even as other Western journalists fled the capital Phnom Penh, despite pleas by their editors to evacuate . Both were captured and threatened with death, the New York Times reported.
After they escaped, the two were separated and Dith was not heard from for several years until he escaped to Thailand in 1979. After being reunited in New York, Schanberg wrote a 1980 cover story for The New York Times magazine about Dith's harrowing experiences from the Khmer Rouge reign of terror —"The Death and Life of Dith Pran."
The story was later turned into the 1984 film, "The Killing Fields," starring Sam Waterston and Haing S. Ngor. Ngor, a Cambodian who also survived the horrors just like the man he was portraying, and won an Academy Award for best supporting actor.
Dith died in 2008 and the Times quoted Schanberg as saying: "I'm a very lucky man to have had (Dith) Pran as my reporting partner and even luckier that we came to call each other brother."
Schanberg was The Times's metropolitan editor from 1977 to 1980 and a columnist from 1981 to 1985. However, his column was discontinued after he criticized the Times's coverage of the proposed Westway highway in Manhattan, the newspaper reported. He left the paper to write a column for New York Newsday, where he remained for 10 years.
Apart from the Pulitzer, he also won two George Polk Memorial awards, two Overseas Press Club awards and Sigma Delta Chi's distinguished journalism prize.
© Copyright IBTimes 2023. All rights reserved.
FOLLOW MORE IBT NEWS ON THE BELOW CHANNELS