Syrian Troops Begin Pullout From 'Calm' Cities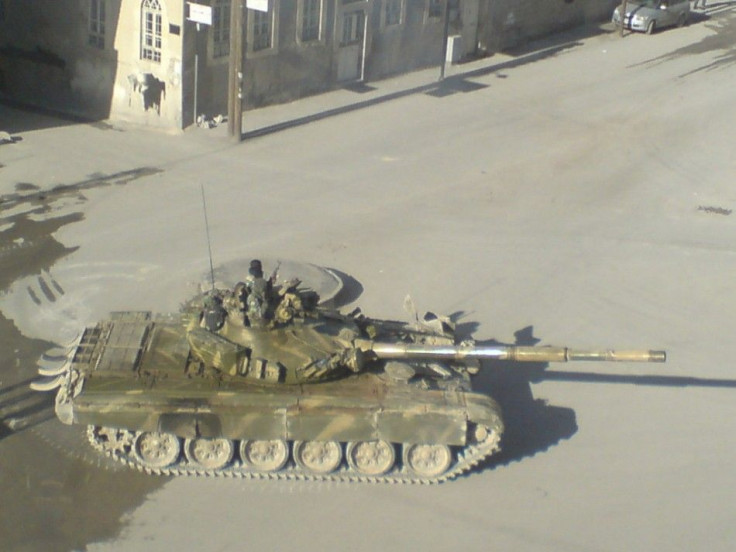 The Syrian government began withdrawing troops from some cities on Tuesday, the first sign after more than a year of violence that President Bashar al-Assad is taking a peace plan seriously.
Assad earlier agreed to a cease-fire proposal drafted by Kofi Annan, the special United Nations-Arab League envoy to Syria, but critics and opposition forces questioned the president's seriousness. The sudden troop pullback, which is occurring one week before required by Annan's plan, is the first concession made by the government.
However, the Associated Press reported that the Syrian military only began moving out of calm cities, while areas like Homs, which has been suffering from the effects of a brutal two-month long siege, remain surrounded.
Forces began withdrawing to outside calm cities and are returning to their bases, while in tense areas, they are pulling out to the outskirts, a government official told The Associated Press in Damascus.
Activists in Damascus denied seeing any troop movement in the city.
Just hours before the troops began to move, it had been reported that Syrian forces were continuing to shell Homs and Damascus while clashing with rebel fighters in Idlib and other northern regions.
© Copyright IBTimes 2023. All rights reserved.