Tammy Duckworth And Other House Freshmen To Watch in 2013
Most Americans can barely name their local congressman, let alone any freshman member of the U.S. House of Representatives.
But there are six House freshmen who have managed to raise their profiles significantly, barely one month into the 113th Congress, according to a new study by the University of Minnesota's Smart Politics team. These rising media stars received more than half of the news coverage of their entire class between Jan. 3 and Feb. 3, according to an analysis of program transcripts from seven major media outlets (ABC, CBS, CNN, FOX, MSNBC, NBC, NPR).
The study has, historically, been a good indicator of which representatives will become part of -- or even lead -- the political dialogue in their coming term. For instance, in 2011 the university concluded Republican Reps. Alan West, Fla., and Joe Walsh, Ill., were the most buzz-worthy freshmen of the 112th class. Both men became some of the most outspoken and controversial members of the House, ultimately to their doom: Both lost their bids for reelection in 2012.
Here are the House freshmen you can expect to hear more from in the coming year:
Rep. Tammy Duckworth, D-Ill.
Duckworth, an Iraq War veteran, actually beat incumbent Walsh in November to represent Illinois' eighth congressional district. The congresswoman, who was the first female double amputee of the war, was mentioned in 36 different broadcast reports during the period in question, far more than any other House freshman.
Duckworth's war service -- on top of Walsh's acrimonious campaign against her -- made her a national figure even before she officially took office. Smart Politics reports she frequently interviewed and quoted on military and veterans issues this past month, a subject that came to a head after the Defense Department announced it was lifting the military ban on women in combat.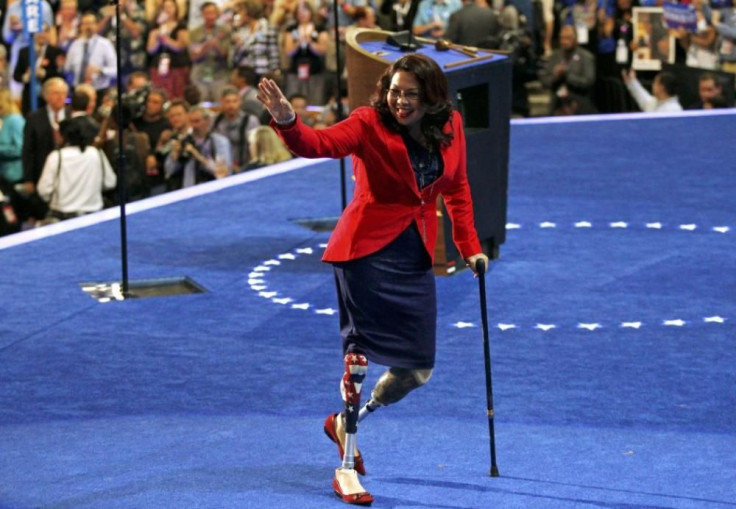 Rep. Joaquin Castro, D-Texas
Castro entered the House with some notoriety after his identical twin brother, Julian Castro, the mayor of San Antonio, was the keynote speaker in last year's Democratic National Convention.
Castro, who came in second with 23 mentions, was interviewed several times about immigration reform after President Barack Obama made it a top priority in his inaugural address. His mother, Rosie Castro, was a prominent Chicano activist who helped establish the political party La Raza Unida, which centered on improving the quality of life for Mexican-Americans.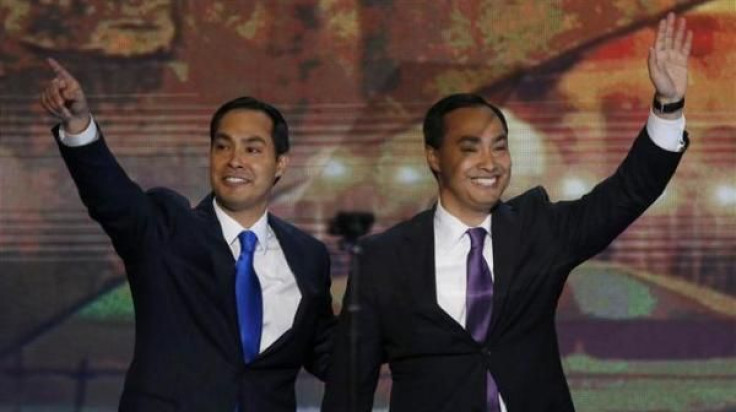 Rep. Steve Stockman, R-Texas
Stockman received the third-highest number of mentions at 20. But the Smart Politics team points out his name wasn't necessarily invoked for positive reasons.
The congressman made his mark by filing articles of impeachment charges against Obama barely two weeks after arriving on Capitol Hill. Stockman, who has suggested "defunding the White House" to combat the president's gun control initiative, was frequently mentioned on left-leaning MSNBC.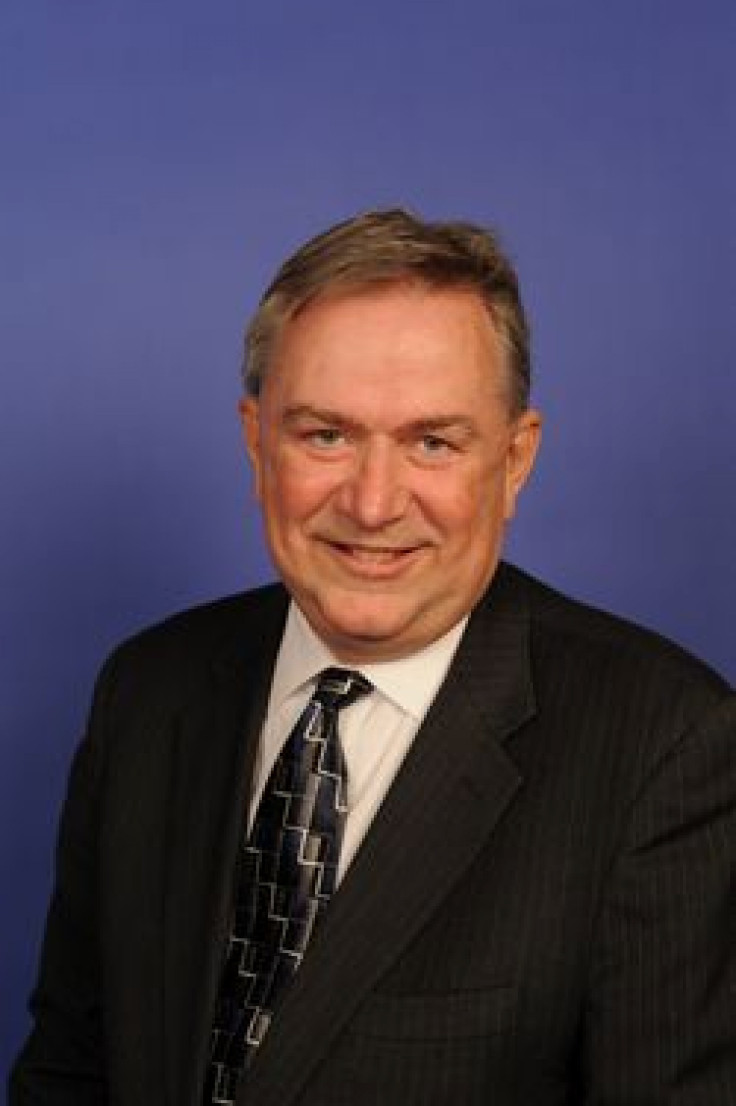 Rep. Tom Cotton, R-Ark.
The Arkansas Republican was the most mentioned House freshmen on Fox News, according to the study, which reports his name was mentioned 18 times. Cotton, who volunteered with the 101st Airborne in Iraq in Afghanistan, was interviewed or quoted in reports on the military and defense, as well as his opposition to the Senate confirmation of Chuck Hagel.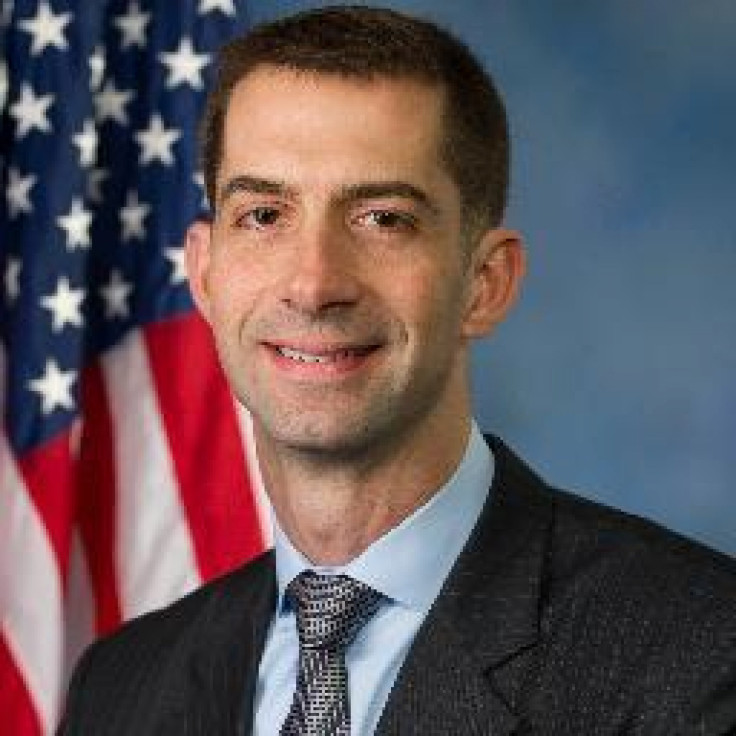 Rep. Matt Salmon, R-Ariz.
The Republican, who returned to Congress after a 12-year absence, was mentioned in 15 reports.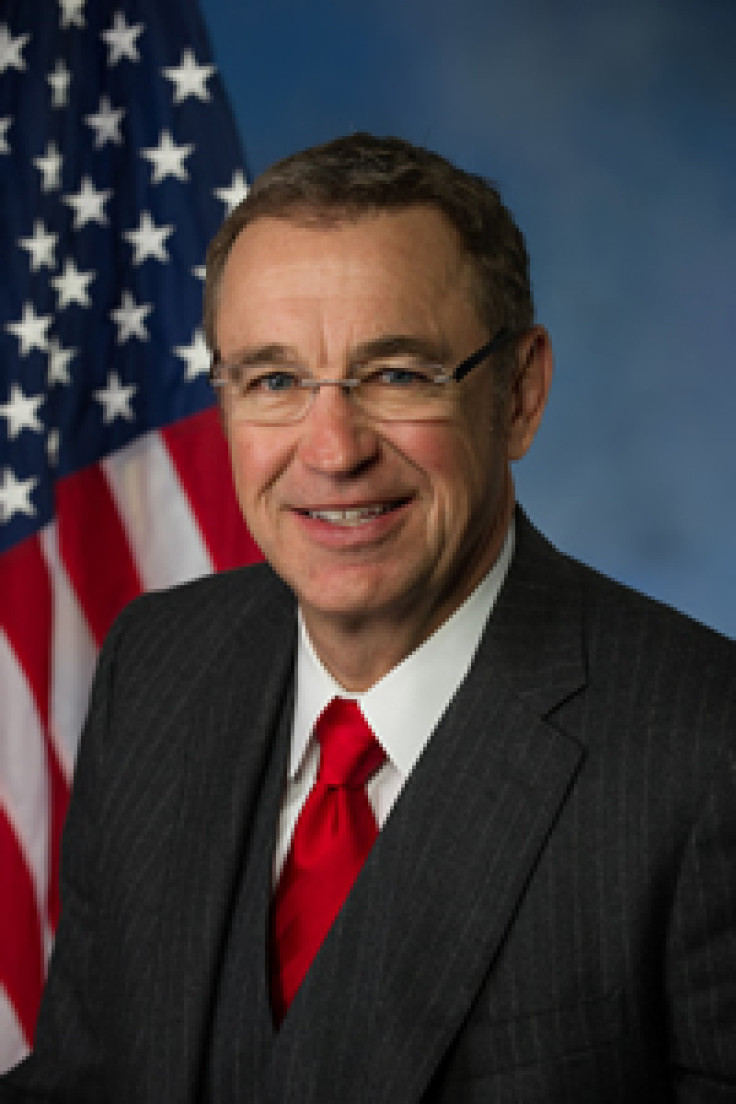 Rep. Tulsi Gabbard, D-Hawaii
Gabbard, in addition to being the first American Samoan and the first Hindu member of Congress, is also only one of two (the other is Duckworth) female combat veterans in the House. Like Duckworth, she was frequently mentioned in relation to the Defense Department's announcement that it would officially lift its military ban on women in combat.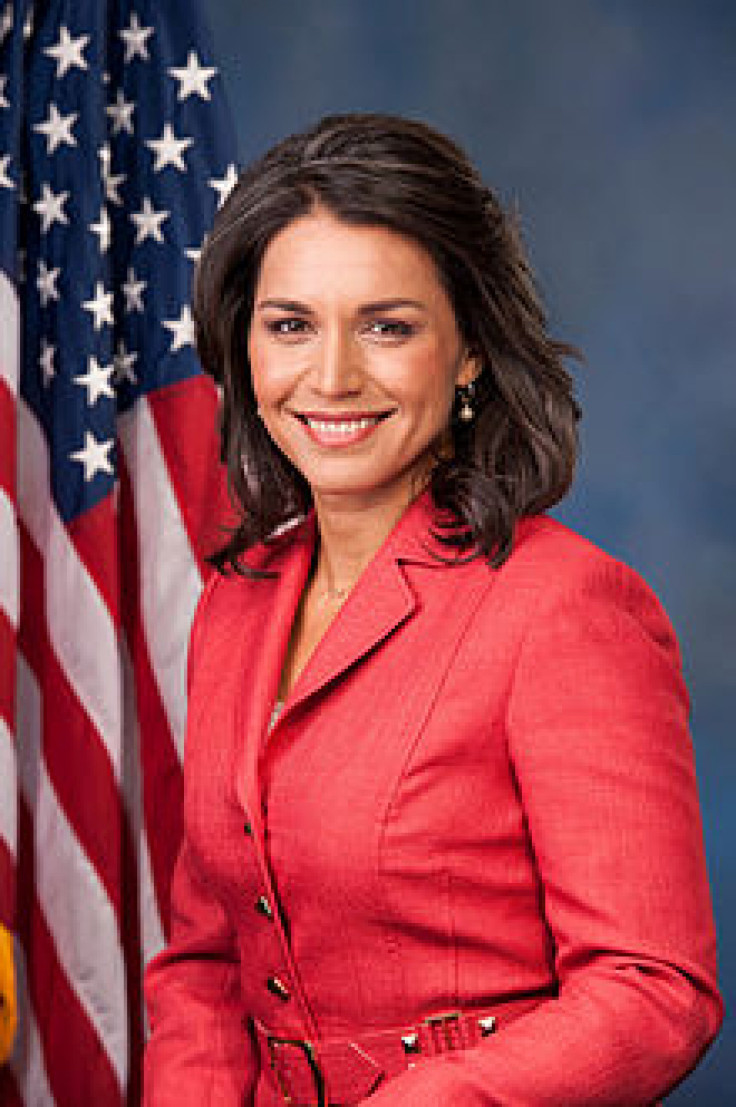 © Copyright IBTimes 2023. All rights reserved.