Team USA Basketball 2012 Schedule Released; Spain, Argentina Headline Opponents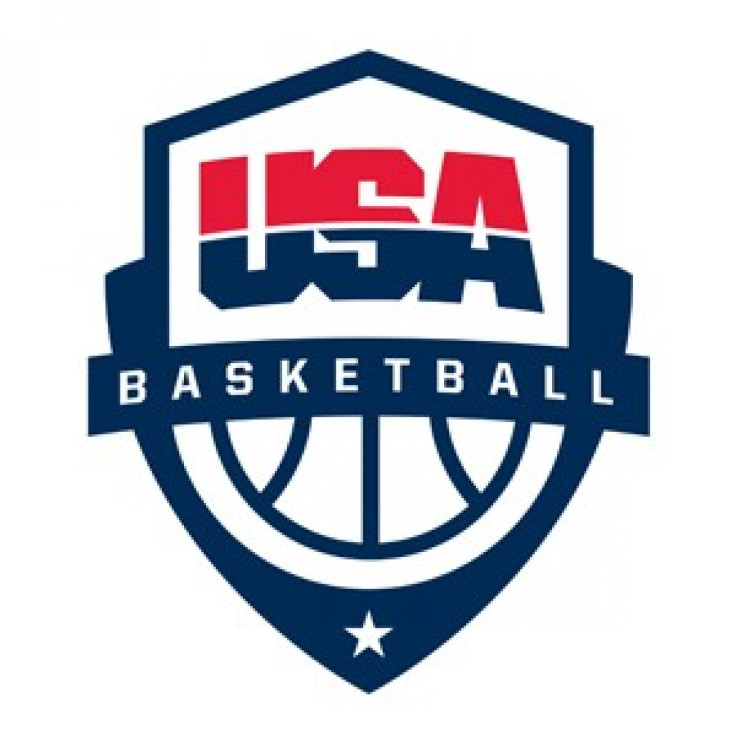 The Team USA Basketball exhibition schedule for 2012 has been released.
The new logo for Team USA basketball was also released on Friday (via Twitter)
The men will take on Argentina, Brazil, Dominican Republic, Great Britain and Spain, while the women will take on just Brazil and Great Britain. The men will participate in training camps in four cities throughout the tour, which takes place this July: Las Vegas, Washington, Manchester, England, and Barcelona, Spain.
The following schedule is as given on the official USA Basketball site:
July 6-11 USA team training in Las Vegas
July 12 USA vs. Dominican Republic (6:00 p.m. local) at UNLV's Thomas & Mack Center
July 13-15 USA team training in Washington
July 16 USA women vs. Brazil (5:30 p.m. local) at the Verizon Center
July 16 USA vs. Brazil (8:00 p.m.) at the Verizon Center
July 17-19 USA team training in Manchester, England
July 18 USA women vs. Great Britain (7:30 p.m. local) at Manchester Arena
July 19 USA vs. Great Britain (7:30 p.m. local) at Manchester Arena
July 20-25 USA team training in Barcelona, Spain
July 22 USA vs. Argentina (9:30 p.m. local) at Palau Sant Jordi
July 24 USA vs. Spain at (9:30 p.m. local) at Palau Sant Jordi
Some might argue that with Spain and Argentina -- the world's No. 2 and No. 3 teams, respectively -- headlining the opponents, the USA could be getting its best preparation come the Olympics.
This tour will be a very challenging schedule of five exhibition games that will each be played in outstanding environments and will be memorable for all basketball fans, said USA and Duke University head coach Mike Krzyzewski. The team's training and these games will be absolutely critical in our preparation and we know that each of the teams will pose significant and unique challenges.
Tickets for both the USA men's and women's national games against Great Britain will be available starting March 6. Reservations for those tickets can be made by calling +44 (0)844 847 8000 or by ordering at http://www.ticketmaster.co.uk. Ticket information for the exhibition games in Barcelona, Las Vegas, and Washington, D.C. will be released at a later date.
© Copyright IBTimes 2023. All rights reserved.