Tech Icon Steve Jobs (1955-2011) Succumbs to Cancer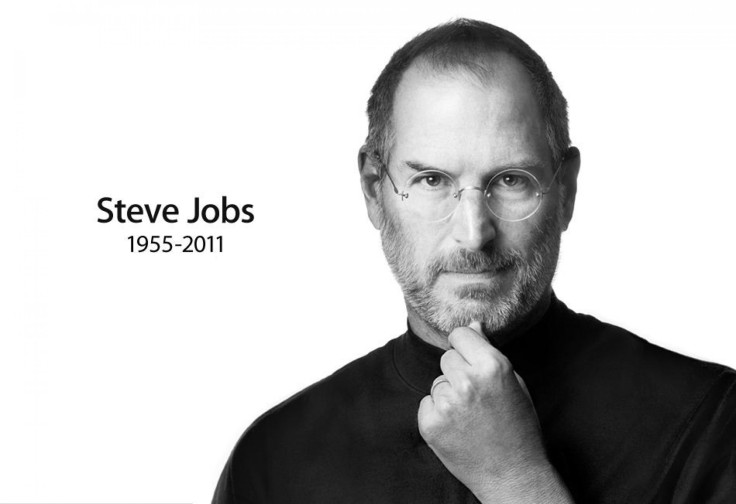 Steve Jobs, Apple's founder, CEO, and chairman, passed away on Oct. 5, 2011, aged 56.
Apple announced Jobs' death on Wednesday and posted on its website a paragraph "Apple has lost a visionary and creative genius, and the world has lost an amazing human being. Those of us who have been fortune enough to know and work with Steve have lost a dear friend and an inspiring mentor. Steve leaves behind a company that only he could have built, and his spirit will forever be the foundation of Apple".
As an iconic master of technology, Jobs reshaped the world's digital landscape. The co-founder of Apple was even ousted from the company but returned later, bringing the amazing iPod, iPhone, and iPad, and leading Apple to become the world's largest publicly traded company by market capitalization and largest technology company by revenue and profit.
For years, Jobs had suffered from pancreatic cancer and related illnesses. In 2009 he received a liver transplant operation. For the past whole year, Jobs have been fighting against the cancer with perseverance. This August he stepped down as CEO for health-related reasons. Since then the public has been wondering how Apple and the iPhone will continue as Jobs is so important for the company.
Steve's brilliance, passion and energy were the source of countless innovations that enrich and improve all of our lives. The world is immeasurably better because of Steve, Apple's board of directors said in a statement.
Many people consider Jobs to be the greatest corporate leader of the last half century and he has been ranked alongside with Ford, Disney and Edison as a giant of American business.
According to CNN, President Obama stated By building one of the planet's most successful companies from his garage, he exemplified the spirit of American ingenuity."
Upon the death of a computer hardware pioneer, social media sites were full of sadness and condolence. According to Topsy Labs, there were more than 170,000 mentions of "RIP Steve Jobs" on Twitter in the hour after his death was announced by Apple.
© Copyright IBTimes 2023. All rights reserved.