Teen Allergic To Vaccines Suffers Anaphylatic Shock After Pfizer COVID-19 Vaccine, Dies Days Later
KEY POINTS
Officials are investigating the cause of death of the 17-year-old
The girl developed rashes after receiving the vaccine
Three of the four children who died following the COVID-19 vaccination earlier also suffered anaphylactic shock
A 17-year-old girl in Vietnam has died after suffering from complications following a COVID-19 vaccination.
The 12th grader visited the Trieu Phong District medical center to get her Pfizer COVID-19 vaccine shot on Dec. 2. The teen had informed the doctors about her history of allergy to vaccines. However, her family signed the agreement to allow her to get vaccinated, VN Express reported.
Approximately 25 minutes after being given the vaccine shot, the student began developing rashes, felt dizzy and showed signs of anaphylactic shock. She was rushed to the hospital and was admitted to the intensive care unit. She later suffered blood clotting disorders and died Thursday, the report said.
According to the Health Ministry, three of the four children who died following the COVID-19 vaccination earlier also suffered anaphylactic shock.
Officials are still investigating the cause of death of the fourth child and the 17-year-old, the Health Ministry was cited as saying by the outlet.
Anaphylaxis is a rare but life-threatening allergic reaction that some people experience following the vaccination. The allergic reaction can happen to patients receiving any COVID-19 vaccine, including Pfizer, Moderna, AstraZeneca and Johnson&Johnson.
According to COVID-19 vaccination guidelines, people with a history of previous allergic reactions to food, insect sting, mastocytosis, most medicines, and vaccines are still allowed to receive any of the coronavirus vaccines.
People who have also had a reaction to the first dose of the COVID-19 vaccine may still get a second dose, depending on how well they tolerated the initial shot.
As of Thursday, Vietnam fully vaccinated 5.3 million children between the ages of 12 to 17. Only 0.3% of the children who received COVID-19 vaccine shots reported experiencing side effects, such as fever, pain and fatigue.
The number of COVID-19 cases in Vietnam has been rising, with health officials reporting an average of 14,449 new infections each day. The average number of COVID-19 deaths reported daily over the past three weeks has also risen to more than 120, according to an analysis of data by Reuters.
Overall, Vietnam has reported a total of 1,367,433 COVID-19 cases and 27,186 deaths since the beginning of the pandemic.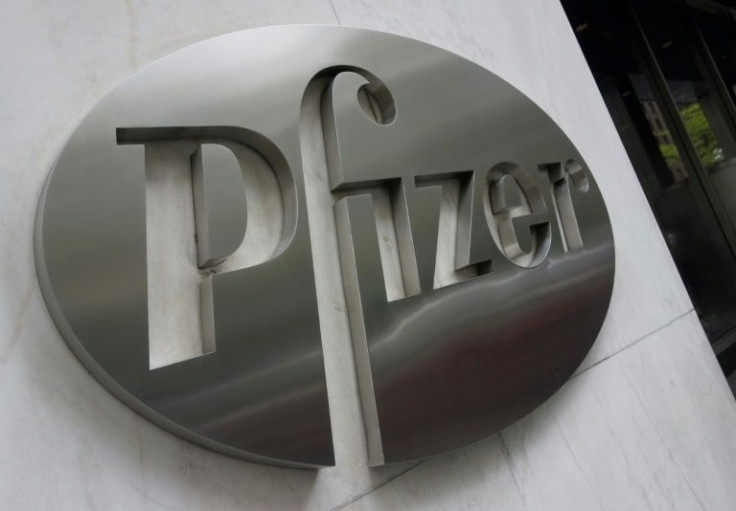 © Copyright IBTimes 2023. All rights reserved.