Tenants Sever Head, Chop Body Parts Of Landlord; Scatter Them Around Town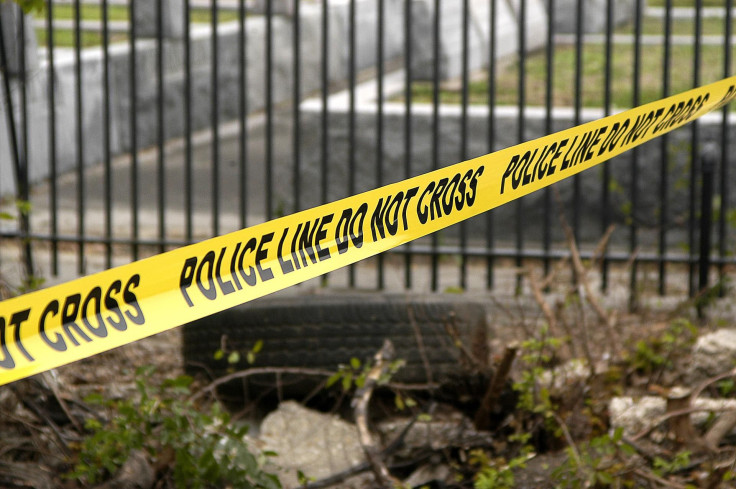 KEY POINTS
Indian police arrested the murder victim's four tenants after they suddenly vanished from the property
Police discovered the landlady's head and an arm on a hill while her torso was found on a drain
India recorded 30,132 murder cases in 2021, with 9,765 cases stemming from disputes
A lady landlord in Bengaluru, India, was murdered by her tenants after she refused to transfer a portion of her property to them.
The Bengaluru Rural district police suspected seven former tenants were behind the gruesome killing of the victim, identified as R. Geeta, after they suddenly vanished from the property, according to The Times of India.
The police arrested three tenants, while another was separately nabbed and revealed the location of the victim's body parts.
Based on the information provided by the suspect, the Indian police searched the nearby Suvarnamukhi Hill, where they recovered Geeta's head and an arm.
On June 2, the police discovered Geeta's torso from a drain in Janata Bande Colony, Bannerghatta.
The Indian authorities are still searching for the other hand and two legs scattered by Geeta's assailants.
Last month, a 48-year-old landlord in Chaitanyapuri was arrested for murdering his female tenant and mutilating her body.
The suspect, B. Chandra Mohan, was identified after police reviewed CCTV footage between May 10 and 17 and saw him around the victim's place.
The police said Mohan killed 55-year-old Yerram Anuradha Reddy on May 15 and allegedly chopped into six pieces before disposing of the parts one at a time.
The suspect dumped the victim's head near the river and put the other body parts in a fridge in Reddy's home. Mohan also allegedly regularly sprayed air fresheners to remove the stench of the rotting corpse.
The police found the victim's two hands and two legs in the fridge while her torso was wrapped in a polythene cover and tucked inside a suitcase.
C.H. Rupesh, the Southeast Zone's deputy commissioner of police, said Mohan borrowed money from Reddy for his investments.
However, the suspect's investments were affected during the COVID-19 pandemic, and he could not pay his loans. According to Rupesh, the victim pressured Mohan to return her money, and that's when he allegedly planned to kill her.
The police also confirmed that the suspect searched online for how to dispose of a body and what tools he would need.
According to India's National Crime Records Bureau (NCRB), a total of 30,132 people were murdered throughout the country in 2021, or an average of 82 people killed daily.
NCRB's "Crime in India" report revealed that Uttar Pradesh had the highest number of murder cases, with 3,717, followed by Bihar with 2,799 cases, Maharashtra with 2,330 cases, Madhya Pradesh with 2,034 cases, and West Bengal with 1,884 cases.
Among the reported murder cases, disputes were the top motive with 9,765 cases, followed by "personal vendetta or enmity" with 3,782 cases, according to India Times.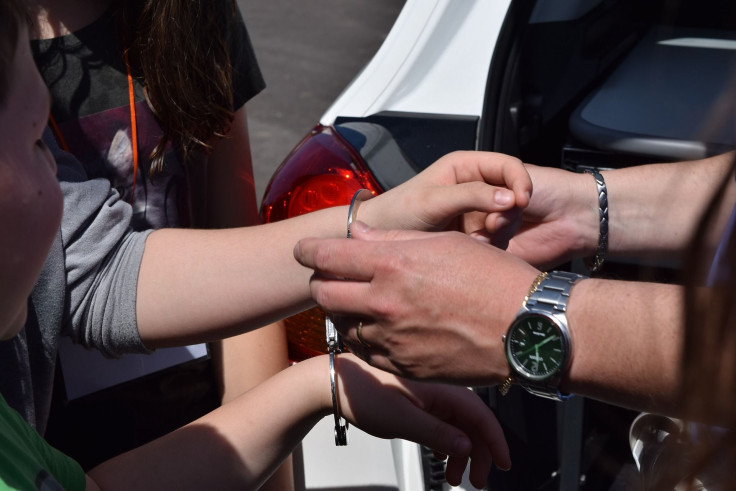 © Copyright IBTimes 2023. All rights reserved.