Terror Threat In France High After Berlin Attack, Police Chief Says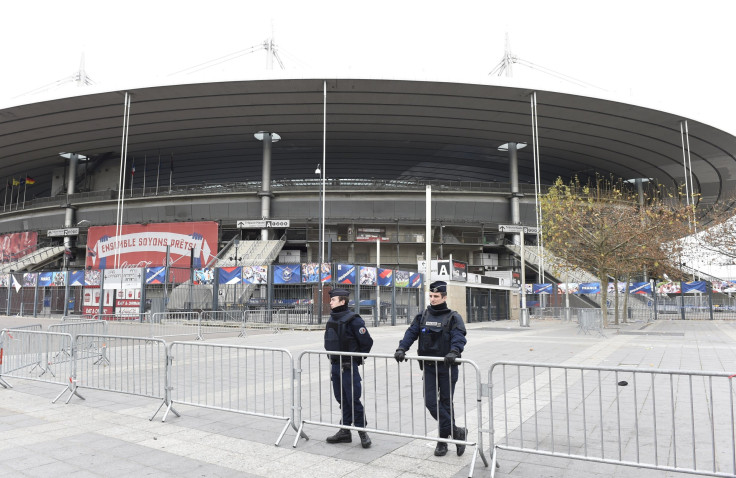 Terror threat in France remains high following Monday's truck attack on a Christmas market in Berlin, French national police chief said Friday. Jean-Marc Falcone stressed that security measures in public areas need to be stepped up.
"Our intelligence services daily analyze the state of terrorist threat. For many months it remains very high both in France and the European countries that take part in the [US-led] coalition [in Syria]," Falcone told Journal du Dimanche newspaper, according to Sputnik News.
Falcone also said it was important to beef up security in the country and put up video surveillance, barriers and searches at the entrance to pedestrian zones following the Berlin attack, which killed 12 people. French security forces and special units are prepared to respond immediately to such attacks during Christmas celebrations, he added.
The Berlin truck attack, which is suspected to have been carried out by Tunisian Anis Amri, has again raised security concerns in Europe. The Monday's attack was claimed by the Islamic State group, also known as ISIS, which called Amri a "soldier of the Islamic State." Amri was killed in a shootout in Milan, Italy, on Friday.
Officials in the U.S. have also stepped up security across the country after ISIS sympathizers called on attacks on churches.
"The FBI is aware of the recent link published online that urges attacks against U.S. churches," FBI spokesman Andrew Ames reportedly said Friday. "As with similar threats, the FBI is tracking this matter while we investigate its credibility."
Posts on ISIS channels on Telegram app urged the militant group's supporters to carry out "bloody celebrations in the Christian New Year." It also said it planned to use ISIS network of lone-wolf attackers to "turn the Christian New Year into a bloody horror movie."
© Copyright IBTimes 2023. All rights reserved.