Tesla Domination Reportedly Cause Of BMW CEO Resignation
Tesla's electric vehicles are proving to be too much for its competition as Elon Musk's company has brought "enormous changes" to the industry.
According to a report, this is one of the reasons why BMW CEO Harald Krüger has recently resigned from his post, five years after getting the job. Krüger said "enormous changes, which have brought about more transformation than in the previous 30 years," affected the luxury brand's standing in the American market and is now affecting the European and Chinese markets as well. This disruption has made it difficult for Krüger and his team to catch up with the EV competition.
Many speculated that Krüger is referring to the rise of Tesla, particularly the Model 3 which is giving BMW a run for its money. For the past year, the luxury car brand's sedan sales have fallen drastically as a direct result of consumers preferring the EV variant from Tesla.
According to the report, analysts believe that Krüger's indecisive response to the premium market's shift to EVs has affected BMW's global standing, something he even acknowledged during the BMW Group annual general meeting a few months ago.
"At this point, no one can reliably predict how quickly electromobility will progress, or which drive train will prevail," he said.
Based on reports, BMW U.S. passenger car sales reached only 84,467 from June 2018 to June this year. That's a drastic fall of about 14.5 percent in sales compared to the previous period of 98,752. Tesla, on the other hand, was able to sell 184,000 units of Model 3 over one year. The company was also able to sell 22,000 Model S during the same months.
Krüger's decision came at a very significant time when one of BMW's top executives commented that there is actually no market for EVs. BMW's director of development Klaus Frölich recently said in a round table discussion held in Munich that electric vehicles have no demand.
"There is no customer requests for BEVs," he said.
The statement was done in response to Europe's Transport and Environment lobby group, which is currently working on the adoption of more EVs in the market.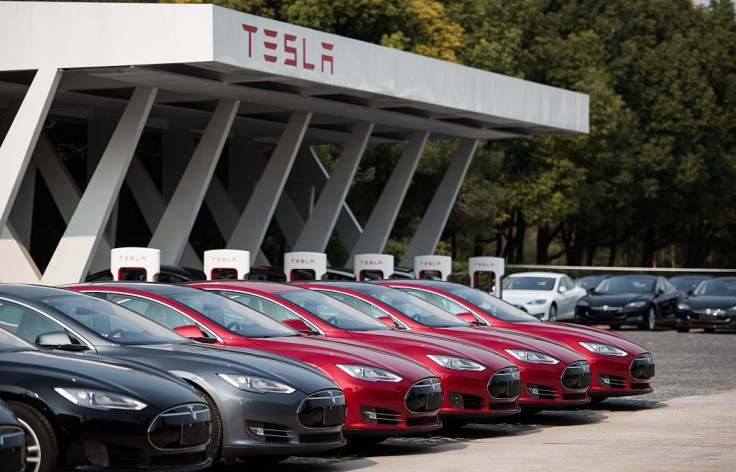 © Copyright IBTimes 2022. All rights reserved.
FOLLOW MORE IBT NEWS ON THE BELOW CHANNELS