Tesla Might Need Another $6 Billion To 'Disrupt' The Industry, Says Top Analyst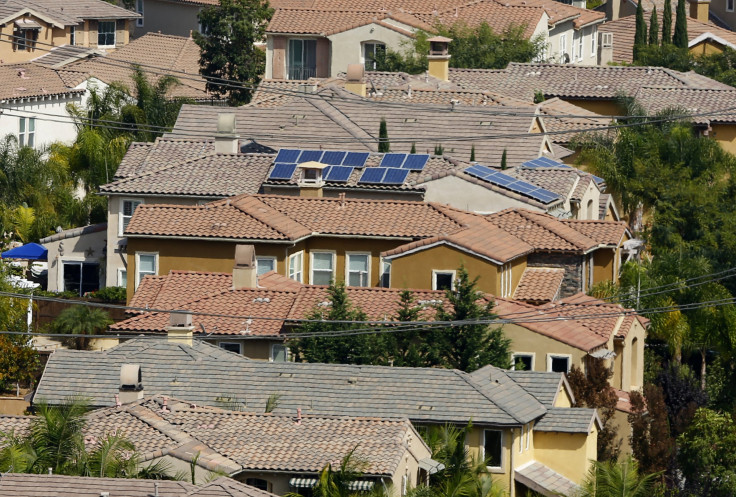 Tesla Motors aims to produce a half-million electric cars by 2020 with batteries provided by its "Gigafactory" currently under construction in Nevada, but it might need another $6 billion over the next 11 years to get there, a leading analyst says.
Last week, Goldman Sachs auto analyst Patrick Archambault, whose past observations on Telsa's value have moved the company's share price, said for Tesla to be a "disruptive" force in the auto market, it's going to see "a possible need" for a lot more cash, as much as $6 billion, especially from 2017 to 2025.
Tesla wants to produce 100,000 Model S and upcoming Model X luxury cars by the end of next year. Archambault projects Tesla would need to make 1.8 million to 3.2 million vehicles by 2025 to attain the company's goals.
But if the electric carmaker's manufacturing goals aren't met by then, the extra batteries the factory produces could wind up feeding one of Tesla CEO Elon Musk's other businesses -- solar energy systems business, SolarCity Corp.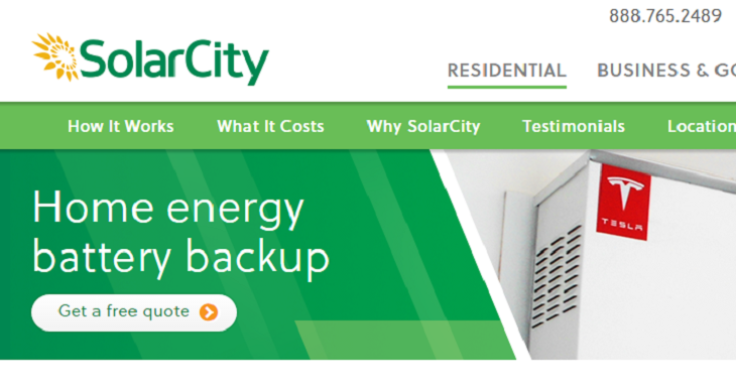 Both ventures have their work cut out in similar ways. Tesla's aim is to drive down lithium-ion battery costs to a level where it can produce an electric car at a cost that can persuade average-income earners to buy its upcoming sub-$40,000 Model 3, due out in 2017. To get there, most analysts estimate storage costs would have to be reduce to a third of the current $300 per kilowatt hour. Some are skeptical the company can get there on schedule.
For its part, SolarCity is planning to build its solar manufacturing plant in New York that would rival Asia's largest, SolarCity CEO Lyndon Rive said at a private event in New York last week. Eventually, Rive says, SolarCity aims to have solar panel capacity that would be 10 times larger than any panel factory in China, which currently dominates global solar panel manufacturing thanks to heavy subsidies. "Both companies' manufacturing plans are ambitious but also risky," writes MIT Technology Review's Kevin Bullis, who points to numerous failed attempts by U.S. energy firms to kick-start a domestic solar energy market, event with U.S. government subsidies.
In June, SolarCity bought Silevo, based in Fremont, California, the site of Tesla's car factory. Silevo currently producs solar panels in China but has been planning a factory in Buffalo, New York. SolarCity, headquartered in San Mateo, California, is pursuing those plans.
Tesla has been producing a small number of power storage units for SolarCity, and the new Gigafactory will supply some or all of the company's needs. At the event last week, Musk said both companies are uniquely compatible. If more Americans embrace domestic and commercial solar energy collection and storage, Tesla and its battery-making partner Panasonic could provide SolarCity the storage units for any excess capacity coming from the Gigafactory.
Musk says the Nevada plant will produce 500,000 battery packs a year for Tesla, so the company isn't planning -- at least publicly -- to be a significant provider of storage units for SolarCity, but if Tesla doesn't hit its production benchmark, the Gigafactory could become a more important player in solar-energy storage units. Considering Musk's outsized vision for the future of energy, transportation and space travel through his SpaceX business, it wouldn't be surprising if he's planning to use the Gigafactory for solar energy storage more than anyone expected.
© Copyright IBTimes 2023. All rights reserved.