Tesla Model S Attempts To Break Porsche Taycan's Record, Signs Formula 1 Champ's Help
Tesla CEO Elon Musk is prepared to prove his Tesla Model S, while long in the tooth, can beat Porsche's new Taycan at setting records -- and this on Porsche's home ground.
Musk plans to do this by sending a race-prepped Model S to race at Germany's legendary track at Nürburgring to set a record. This special Model S is said to have reached Germany on Sept. 2.
"Model S on Nürburgring next week," tweeted Musk on Sept. 6
The news a Tesla is set to break a record at Nürburgring, considered one of the, if not the, most challenging race track for production vehicles both electric and non-electric in the world, is sending pulses racing on social media. The Porsche Taycan set a new record as the fastest "four-door, all-electric sports car" on the track, clocking in 7 minutes, 42 seconds.
But media fact checkers quickly deflated Musk's claim this record-setting attempt will take place this week. Road & Track, a U.S. car magazine reporting on production and race cars, wrote that an official for Nürburgring said Tesla hasn't sent them a record request.
Neither has Tesla rented an exclusive time slot at Nordschleife, which is booked for the entire current season. Tesla refused to comment on this fact; who its driver will be and other issues requested by media outlets.
But on Sunday, former Formula One World Champion Nico Rosberg came to Tesla's rescue. In a tweet, Rossberg (who retired from Formula 1 racing in 2016) tweeted, "give me a call if you need a decent driver to do the lap!"
To which Musk almost immediately replied: "Thanks for offering! Sure, that would be great."
The specially modified Model S Tesla plans to race at Nürburgring will be more than competently driven by Rossberg, who raced for 10 years until 2016 at Formula 1. Rossberg drove for Williams F1 and Mercedes AMG Petronas under the German flag.
Rossberg is a big fan of Tesla and electric vehicles (EVs). He owns a Model 3 Performance.Rossberg also co-founded the Greentech Festival, an event that highlights some of the world's most advanced environmentally-friendly technologies.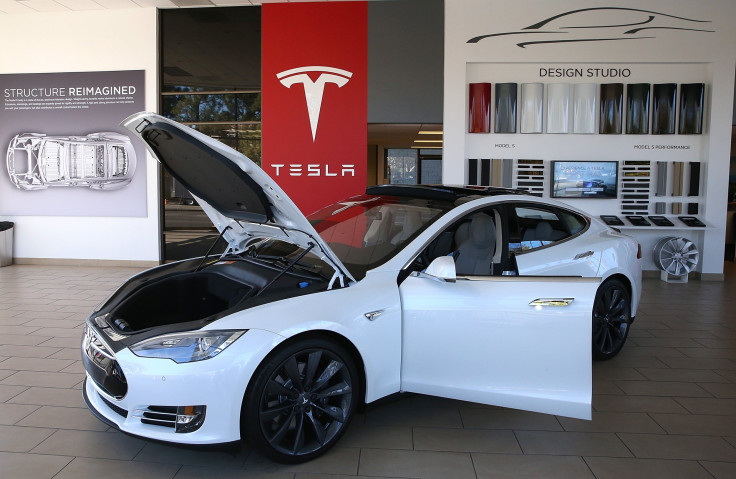 In answer to comments Tesla hasn't booked a slot for a record-breaking attempt at Nürburgring, the company said it will simply be part of the Industry Pool testing this week.
"Tesla is excited to be a part of the Industry Pool testing community next week at the Nürburgring. Our participation is confirmed and contracted by the Nürburgring," said a Tesla spokesperson.
Because of this, Tesla won't be allowed to conduct lap timing for the Model S during its participation in the Industry Pool testing. Tesla will, however, be able to openly test the capabilities of its Model S around the circuit.
The dangerous Nordschleife (northern loop) track, called the "Green Hell," is marked by terrifying inclines, dangerous turns and various road surfaces that tests a driver's skills and his car's capabilities to the limits.
Tesla might also try to take a shot at breaking the record for the fastest lap for any EV at Nordschleife. That honor goes to a Volkswagen ID.R.
On June 3, 2019, this prototype EV powered by two electric motors and driven by Romain Dumas ran Nordschleife in 6 minutes, 05.336 seconds.
It remains the fastest lap by any EV at Nordschleife. It beat the previous record set by Peter Dumbreck in a NIO EP9 two-seat sports car in 2017 by 40.564 seconds. Its average speed of 204.96 km/h saw the ID.R confirm the performance capabilities of Volkswagen's electric drive.
"The Nordschleife of the Nürburgring is not only the world's most demanding race track, it is also the ultimate test for production vehicles," said Herbert Diess, Chairman of the Board of Management of Volkswagen Group at the time.
© Copyright IBTimes 2023. All rights reserved.