Thailand To Facebook: Tackle Crypto-Related Scams Or Get Shut Down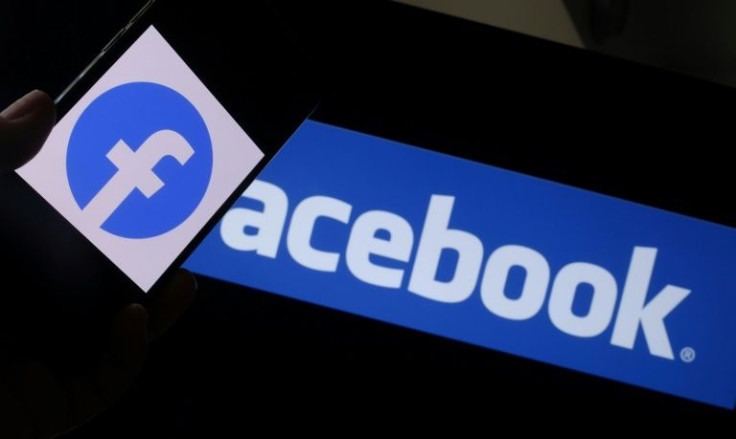 KEY POINTS
More than 200,000 people have been affected by scams on Facebook, as per Thailand's MDES
Chaiwut said it would ask the court to shut down the platform "by the end of this month" if it doesn't act on the matter
Australia and the Philippines have also warned against crypto scams on Facebook
Thailand has issued a stark warning against Facebook in connection with alleged investment scams — including some crypto-related ones — that have been deceiving Thai users through ads on the social media platform.
Minister Chaiwut Thanakmanusorn of Thailand's Ministry of Digital Economy and Society (MDES), said the ministry is "in the process of compiling evidence from offenders on the Facebook platform" over ads that "deceive people into believing in investing and buying products through Facebook," as per a translation of his statement by Google.
"Nowadays, cyber crooks have different tactics to fool and transfer money from accounts, with new mechanisms to adjust continuously, such as trading digital coins," the MDES said, adding that more than 200,000 people have been victimized by scams on Facebook ads.
The ministry further noted that the scams on the social media platform include those that encourage users to "invest in crypto coins" and into gold stocks or high-yield lending companies. The MDES has sent a letter to Facebook, asking the Meta-owned company to resolve the scam issue.
Chaiwut warned that the ministry will move to ask a court "to close Facebook by the end of this month." He added that Facebook should "show responsibility to Thai society" if it wants to continue doing business in the country.
Meta did not immediately respond to International Business Times' request for comment.
This is not the first time Facebook has been tagged by a government as a possible space for crypto scammers.
Last year, the Australian Competition & Consumer Commission (ACCC) sued Meta over alleged fake ads such as one that featured public figures endorsing a cryptocurrency or money-making scheme. The individuals featured on the ads "had never approved or endorsed" the said schemes, the ACCC said.
In March, the Philippine Bureau of Immigration (BI) warned the Filipino public against crypto scam syndicates that use social media platforms such as Facebook and TikTok to lure unknowing Filipinos looking for jobs overseas.
In June, a Facebook user revealed how she lost her life savings and loans worth ₤75,000 (approximately $95,900) to a cryptocurrency scam advertised on the popular social platform. The said crypto scam falsely claimed that consumer champion Martin Lewis endorsed the promotion.
Lewis sued Facebook in 2018 over fake advertisements that used his name on the platform. The two sides settled in 2019 after Facebook agreed to donate ₤3 million (approximately $3.8 million) to a British scams action initiative.
Facebook has provided guidelines for users on how they can avoid getting scammed on the platform. Among the common ways scammers trick Facebook users are through investments, job postings, lottery wins, loans, donations, inheritance claims, commerce and through romantic messages.
© Copyright IBTimes 2023. All rights reserved.