Thanks To Google, Your iPhone Is An Awesome Virtual Reality Headset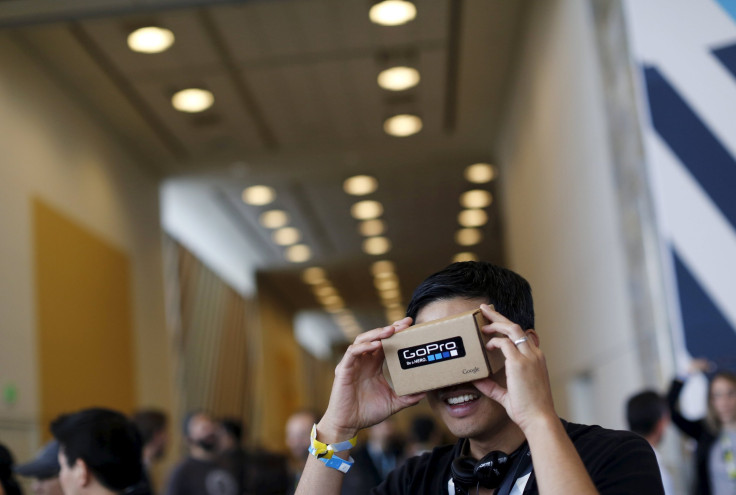 Last year, Google gave away pieces of cardboard as a parting gift from its annual conference. Once assembled, users could insert their Android smartphone into the piece of cardboard and enter a virtual world -- much like Oculus and other virtual reality firms are trying to do with their headsets specifically built for that purpose. The one difference: An unassembled Google Cardboard headset can cost as little as $10, and you've probably already got a smartphone. An Oculus rig, when it eventually comes out, will run you at least $1,500.
Many people thought it was a joke. But Google is serious about Cardboard, especially as its main ticket into the hot field of virtual reality. On Thursday, Google added virtual reality videos to YouTube, introduced a new 360-degree camera to take better VR videos and launched a new software kit that will make it easier for developers to create virtual reality apps.
But perhaps the biggest virtual reality announcement was that now Google Cardboard works with the single most popular smartphone in the U.S.: the Apple iPhone. As a result, millions of people have access to virtual reality where there was none before. To get started, you can download the iPhone app here. You can buy inexpensive Cardboard headsets here. The headset holds your phone an inch or two away from your eyes, which creates the feeling you've entered a new world.
We tried Cardboard on an iPhone 6 at the International Business Times offices in New York City. Google Cardboard isn't as immersive as Oculus, but it is here now and it's effective enough to elicit gasps from first-time virtual reality explorers. So far, you don't have access to the same range of apps available for Cardboard on Android, but hopefully it will catch up soon.
At the moment, you're limited to a few demos, but they're still enough to get the point across. Explorer lets you look at artifacts in 3-D. Explorer lets you check out real-life environments, like the Eiffel Tower. And Google Kaleidoscope is the closest you can get to a drug-free acid trip on your phone.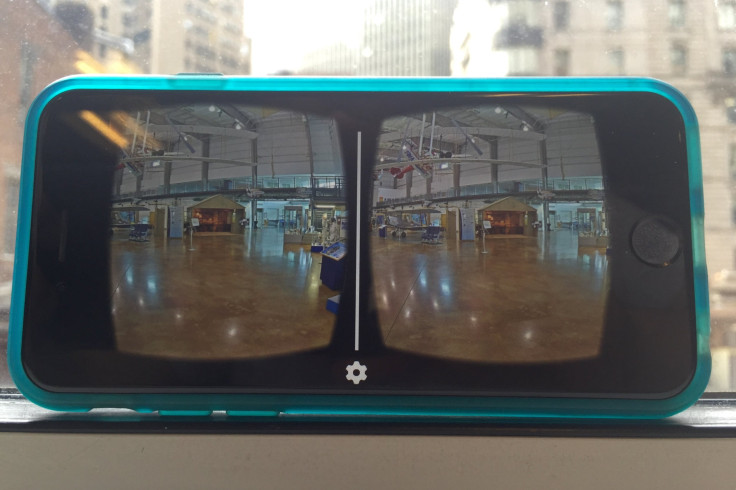 Two tips before you get started: Make sure your iPhone doesn't have rotation lock on. And to back out of a demo, turn your head 90 degrees (your phone should go from portrait to landscape.)
Unfortunately, iPads won't fit into the Cardboard viewer yet. But the app does support most iPhones purchased in the last two years, including the iPhone 5 and the iPhone 6 Plus. There's no reason not to download the app if you're even a little bit curious about virtual reality.
© Copyright IBTimes 2023. All rights reserved.