Thousands Of Wall Beds Recalled Over 'Serious' Hazard; 1 Death Reported
KEY POINTS
A 79-year-old woman died after the wall bed fell on her
Thousands of the recalled wall beds were sold in the U.S. and Canada
Customers may be reimbursed for the reinstallment cost
A company is recalling several models of its wall bed because of "serious" crush and impact hazards. One adult death has been reported in connection with an affected product.
The issue with Bestar Wall Beds is that they can actually detach from the wall and fall on someone who is nearby, the recall alert on the U.S. Consumer Product Safety Commission website noted. So far, there have been 60 incidents of the wall beds detaching and hitting people, causing injuries and bruises. A 79-year-old woman even died in July 2018 after the bed fell on her and injured her spine.
"Bestar has become aware of a safety issue with our wall beds if installation instructions are not followed," the company wrote in a letter to its customers. "If the wall mounting screws are not properly installed to the wall structure (wood studs, metal studs, or masonry), or if 'hollow wall' anchors have been used, then the wall bed can suddenly detach from the wall and fall, resulting in serious injury or death."
The recall affects 129,000 wall beds sold in the U.S. and about 53,000 that were sold in Canada. It covers the Nebula, PUR, Versatile, Edge, Cielo, Audrea, Lumina, Orion and Novello Full and Queen Wall Bed models. These were sold online via Costco.com, Amazon.com, Wayfair.com and Cymax.com. Photos of the affected units are available on the company website.
Customers who have an affected unit are being advised to stop using them and "consult the communication they received from Bestar." Those who aren't sure if their wall bed needs to be reinstalled can get a free inspection. If it is necessary, then the bed should be professionally reinstalled, the cost of which will be reimbursed by the company within a specific price range depending on whether the unit is Above Top Shelf ($170-$207) or Below Top Shelf ($338-$414).
"If you are unable to find a professional installer within the aforementioned range, please contact Bestar at the number below before engaging a professional installer at a higher price," the company noted in the letter. "If, after speaking with Bestar, you are unable to find a professional installer within the aforementioned range, you will be reimbursed for reasonable costs outside of the range associated with the inspection and installation of the wall bed if you can provide documentation to that effect."
In the letter to customers, the company also provided some guide questions that may help consumers determine if they need to have their wall bed reinstalled. Those who have questions about the recall may contact the company at 1-888-912-8458.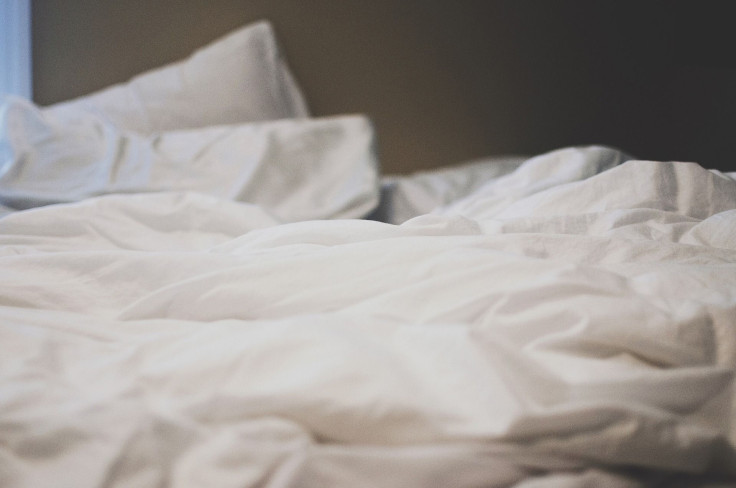 © Copyright IBTimes 2023. All rights reserved.