Tiger Woods' 2018 Masters Betting Odds Rising, Falling Or Unchanged?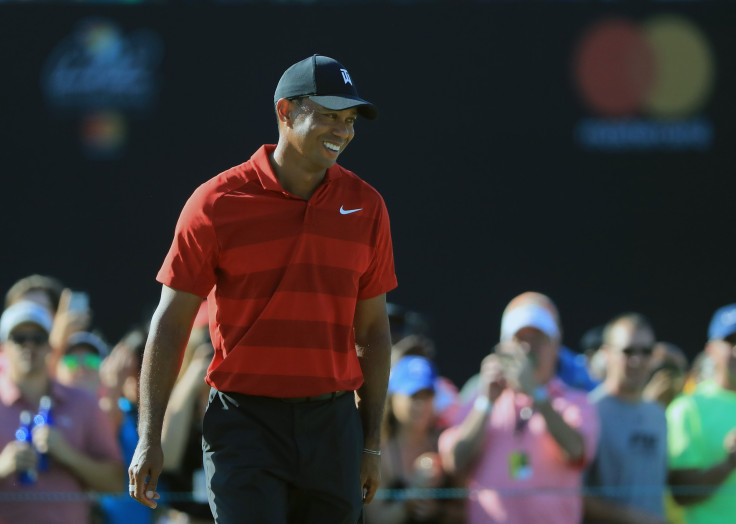 The Masters is just four days away and once again much of the attention will center on the fate of golf legend Tiger Woods and his attempt to capture his first major since 2008. After the 42-year-old's strong showing at the Valspar Championship in early March, there has been renewed interest in whether Woods can reclaim the magic at Augusta, Georgia, after years of injuries and personal conflict.
According to betting site MyBookie.ag, Woods, who will be making his first appearance at the Masters since 2015, only slightly trails tournament-favorite Rory McIlroy and is even at No. 2 with two other contenders. McIlroy has 9/1 odds of winning the Masters, while Woods shares 10/1 odds with Justin Thomas and Dustin Johnson.
The My Bookie odds for Woods are slightly down from last week's odds from Sportsbook.ag, which had listed him as the Masters favorite at 8/1. But the odds have mostly remained unchanged since his efforts at the Valspar Championship. Bettors have maintained optimism that Woods can overachieve at Augusta, where he has won four times.
Some skeptics may feel Woods' recent progress is too small of a sample size to list him among the tournament favorites. Woods was considered a 25/1 longshot before his recent run of success in March and after questions about his ability to recover from back problems.
Woods has been candid about his road back on the PGA Tour. He has stated that he no longer experiences lower-back pain, but stiffness has altered his range of motion.
"The [golf] angles I used to create with my body? I can't do that anymore," Woods told ESPN. "I'm learning to do it in a different way. I have speed. I have the pop. But it's done differently. I feel pretty good about it but I'm not quite there yet."
When told that McIlroy has said that Woods is close to returning to his winning ways, Woods mostly agreed but acknowledged his limitations.
"I am pretty close, I think, to putting it all together," Woods said. "It's just like riding a bike but it's a new bike — it's a new body. I know what to do. I know what I can do out there. But it feels different."
Woods, who has had four back surgeries, said there were periods in which he couldn't ride in a golf cart and needed help getting out of bed every day. Sometimes he even couldn't stand up.
On his official website, Woods stated that he is a "walking miracle" and has been given "a second chance on life."
"I'm just there to win," Woods said of his trip to Augusta National.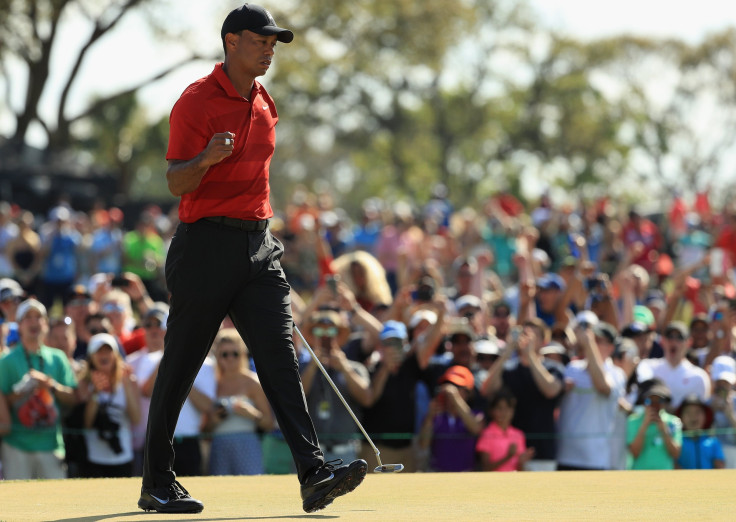 © Copyright IBTimes 2023. All rights reserved.