TiVo Wants To Know Where You Shop, Nielsen Wants To Stay Relevant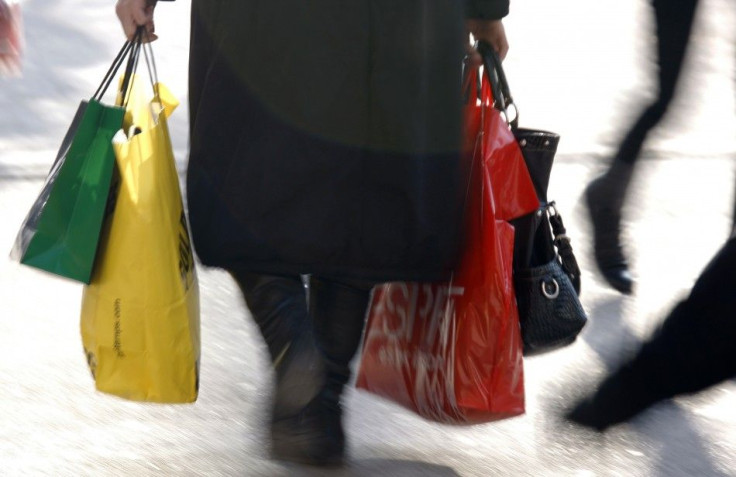 Knowing what you watch is apparently not enough for TiVo (Nasdaq: TIVO). Now it wants to know what you buy.
The company that developed the first commercially available DVR announced on Tuesday that it is purchasing TRA, Inc., a marketing and analytics company whose products help advertisers know which TV commercials are the most effective based on consumers' shopping habits. TiVo is spending about $20 million to purchase the company and buy out its other investors.
TV has long been the best medium for advertisers to influence what consumers buy, said Tom Rogers TiVo's president and CEO, in a statement. TRA has proven its platform can determine the effectiveness of TV advertising by connecting the exposure of ads to actual purchases, helping advertisers identify the right audience and get the most out of their ad dollars.
TRA collects information from 1.5 million set-top cable boxes and matches it with shopping data provided by supermarkets and other retail outlets. Retailers have been collecting information on its customers' shopping habits for years through loyalty cards. The data collected on those cards allows TRA to build profiles on shoppers and link their purchases with their viewing choices. For instance, if you watch a commercial for Doritos and later use your supermarket club card to purchase Doritos, TRA will know. Advertisers, in turn, can use TRA's information to better understand how effective their commercials are at influencing viewers' purchasing habits.
The five-year-old TRA provides its data-collection services to a growing client base of 27 broadcast and cable networks, many of which have been grumbling for years over the limitations of the traditional, demographic-based TV ratings provided by the Nielsen Company (NYSE: NLSN).
TRA describes its information as supplementary to traditional Nielsen data, which gathers viewing habits from a random sampling of the population through tracking equipment placed in about 25,000 households (or less than 2 percent of the TV-watching population). But TiVo and TRA are clearly looking to break out of the confines of demographic-based ratings, which have determined TV-ad rates for the last 50 years. Speaking about TiVo's recent acquisition, Rogers told the New York Times that the information gleaned from TRA gets away from the assumption of what broad demographics do and brings it down to the reality of what actual people do.
The Nielsen Company, for its part, has not been completely blind to innovations in analytics and data collection. In 2009, the company teamed up with Catalina Marketing to create Nielsen Catalina Solutions, a joint venture that offers marketers data packages that link TV viewing and Web surfing with consumers' buying behavior. Mike Nazzaro, CEO of Nielsen Catalina Solutions, said in an email message to the International Business Times that the goal is to take advantage of advertising models built on specific purchasing habits rather than broad demographics -- models that Nielsen believes will ultimately benefit the advertising industry as a whole.
Our joint venture between Nielsen and Catalina provides true single source solutions integrating what people watch with what they buy, he said. Our clients over the past two years have seen ... sales improve by 10 to 20 percent using this [return-on-investment-centric] model.
While the concept of having your viewing preferences matched with your shopping habits might set off some red flags among the privacy-conscious, TRA says not to worry -- the information is collected anonymously. Last year, the company even secured a patent, vetted by consumer-privacy experts, for a privacy-protection system conceived specifically for purchase-centric advertising.
So don't be afraid to buy that dandruff shampoo you just saw advertised on Real Housewives. They'll never know it was you.
© Copyright IBTimes 2023. All rights reserved.
FOLLOW MORE IBT NEWS ON THE BELOW CHANNELS