Tokyo Olympics 2020: Modest, Broad Economic Impact Is Less Than 0.1% Of GDP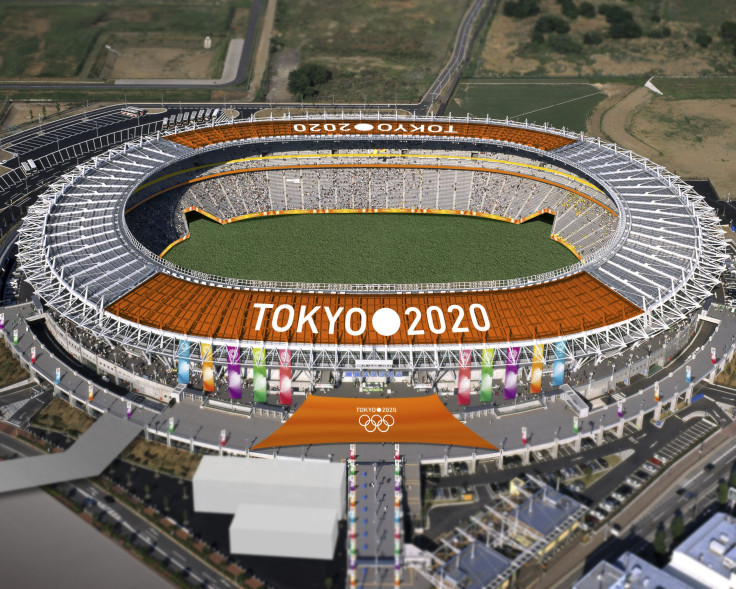 Tokyo's successful bid to host the 2020 Olympics, with the decision announced on Sunday, could have an economic impact of about 3 trillion yen ($29.7 billion) over several years, creating about 150,000 jobs.

But that's not much of a boost to annual gross domestic product, researchers noted on Monday. The impact is also likely to be broad and spread thinly over several sectors, and brings risks related to deficit spending.

The 3 trillion yen economic impact is a figure from August 2012, released by Tokyo's official Olympic committee, which bid for the right to host the games.

It seems like a substantial impact, but: "Spread out evenly, such inducement effects would come to JPY 432 billion/year (less than 0.1% of GDP) -- a marginal sum when measured against the national economy as a whole," wrote Barclays PLC (LON:BARC) analysts in a research note on Monday.

Special extra public investment over 5 trillion yen per year could also tip the government into deficit spending and costly interest rate hikes, wrote Barclays analysts.

The idea of extra public investment also comes at an awkward time for Prime Minister Shinzo Abe, whose administration has pledged to achieve fiscal surpluses for national and local governments by 2020.

Abe must cut back on social welfare spending rather than decrease public investment, but the latter also can't spiral out of control, wrote the analysts.

"Will Mr Abe really be able to curb public investment, in addition to social security, and rebuild public finances by FY2020, when the Tokyo Olympics are held?" they asked.

They note that the Japanese government began a period of issuing government bonds to finance public investment shortly after the end of the last Japanese Olympics, held in 1964.

Economists from London's Capital Economics sounded similarly cautious notes about the extent of any economic boost.

"Even the most generous estimates suggest that the Games would add barely 0.1 percentage points to average GDP growth over next seven years, and we suspect the impact will be smaller still," they wrote on Monday.

The games could cost Tokyo $5 to $6 billion, excluding the typical Olympic budget overruns. That means the Olympics could also exacerbate the government's long-term public debt problems, reports Quartz.

Still, if managed at the right pace, infrastructure spending could renew aging public infrastructure like roads and subways, and could help mitigate disaster impacts.

The Olympic committee said in its official application, from January 2013, that its construction budget came to 383 billion yen, for 11 new facilities and renovation on existing facilities.

But fretting over debts, deficits, and the inevitable budget overrun isn't necessarily on the mind of all those seeking to divine the impact of a major sporting event several years down the line.

The global casino industry is already maneuvering to scout out sites, ready to open for 2020, as they anticipate the passage of gambling legislation on the back of the Olympic announcement, reports Bloomberg.

Citigroup analysts (NYSE:C) have estimated that Japan's gambling market could easily become the second biggest in Asia, after Macau, grossing $15 billion of revenue annually.

Other Citi analysts also wrote on Monday that the construction and contracting sector could see operating profit boosts of 3 to 5 percent thanks to Olympic construction.

Annual demand for construction could be boosted by 200 billion yen, helping to overcome a short supply of onsite supervisors in the Tokyo and Japanese real estate market, they wrote.

Hotels, housing and public infrastructure near sporting venues are likely to mushroom.

The U.K. has estimated that the 2012 London Olympics brought 9.9 billion pounds ($15.55 billion) of business to British companies, about half of the total economic impact Tokyo's committee now forecasts.
© Copyright IBTimes 2023. All rights reserved.