Top 5 Twitter-driven News This Week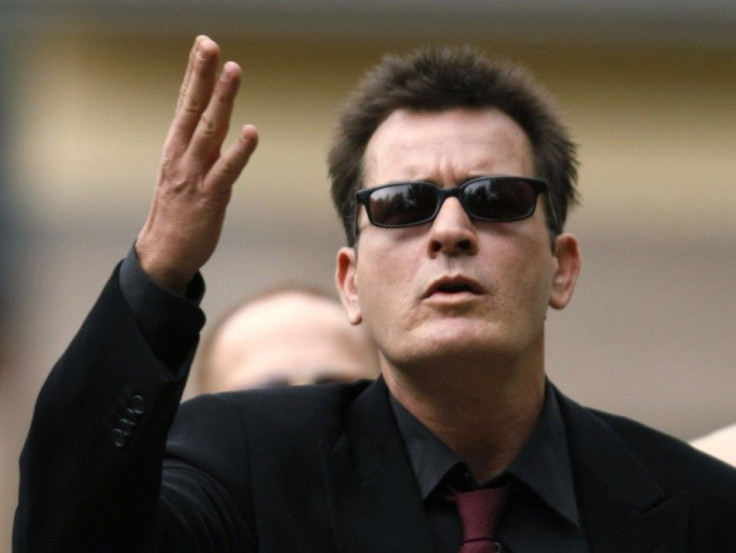 Starting April 3, just after the Fools Day messages, Twitter this week gave more than the expected momentum to some top news which would have missed the limelight had Twitter been not there.
The week began soon after India's historic win in the Cricket World Cup making waves but made an impact with India's social activist Anna Hazare going on fast demanding the country's ruling Congress party should make room for strict anti-corruption measures bringing in the top political leadership within the ambit of law. Corruption was rampant in India but for the first time it saw the power of Twitter, virtually three tweets per second, driving people on to the streets in New Delhi supporting the crusader and in turn reflecting their anger against corruption in the country. The week ended with a happy note as the government finally bowed to the public pressure.
Japan earthquake that has been making headlines since March 11 returned to Twitter on Thursday, April 7, when another aftershock measuring 7.4 magnitude triggered a tsunami alert, which of course, was withdrawn later. But now Japan warns its people of another massive earthquake and volcanic explosion too.
Apart from the earthquake, another shocking news that rocked the social media network was about a gunman who had barged into a classroom and opened fire in Tasso da Silveira School in Rio de Janeiro, Brazil, killing 12 students on Thursday.
On the lighter side, actor Charlie Sheen remained on top in the news as he just filed applications to own and license a number of his catch-phrases, including Duh, Winning, Vatican Assassin, and Tiger Blood. Twitter was abuzz with these phrases which he used during interviews.
© Copyright IBTimes 2023. All rights reserved.
FOLLOW MORE IBT NEWS ON THE BELOW CHANNELS