Charlie Sheen: In New York for his "Violent Torpedo of Truth" tour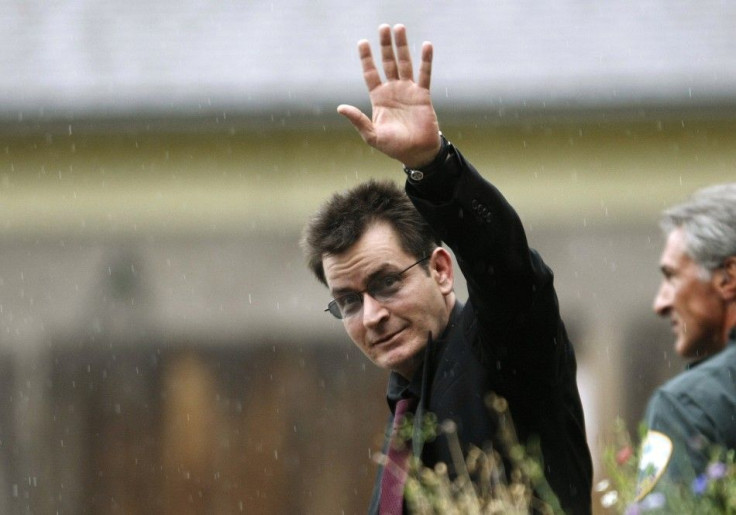 Charlie Sheen's Violent Torpedo of Truth/Defeat is Not an Option tour is stopping in New York City this weekend.
After a destructive weekend at the Plaza Hotel several months ago, many top hotels have banned the former Two and a Half Men star.
Sheen will be staying at the Trump International Hotel when he arrives to New York City.
According to the New York Post, just one night at the five-star hotel can cost approximately $850. Sheen reportedly booked 12 rooms at the hotel for four nights.
Joining Sheen on the tour are his two goddesses, former porn star Rachel Oberlin and Natalie Kenly. He is also accompanied by an entourage of approximately 15 people.
Sheen, who has consistently been in the news recently, just filed applications to own and license a number of his catch-phrases, including Duh, Winning, Vatican Assassin, and Tiger Blood.
These phrases have taken off ever since he used them during interviews.
© Copyright IBTimes 2023. All rights reserved.