Tottenham Star Opens Up About Jose Mourinho's 'Intense Coaching Style'
KEY POINTS
Tottenham's Sergio Reguilon is happy playing for Jose Mourinho
Reguilon vows to obey whatever Mourinho orders
The former Real Madrid star has long been a fan of the Spurs boss
Tottenham Hotspur's newest acquisition, Sergio Reguilon, is evidently having a great time in North London.
Reguilon officially left Real Madrid in September and agreed to a five-year deal with the Spurs. He has been doing well in his Premier League debut and much of it could be credited to his new coach, Jose Mourinho.
The former Los Blancos defender is impressed with Mourinho's coaching style and has vowed to give it all he got for the renowned club manager.
"If he [Mourinho] tells me to run, I will be the first [to run]," Reguilon recently told Spanish radio station Cadena SER. "I like this kind of intense coaching style. He gets mad like all coaches when he doesn't win. He is very close [to the players] as a coach."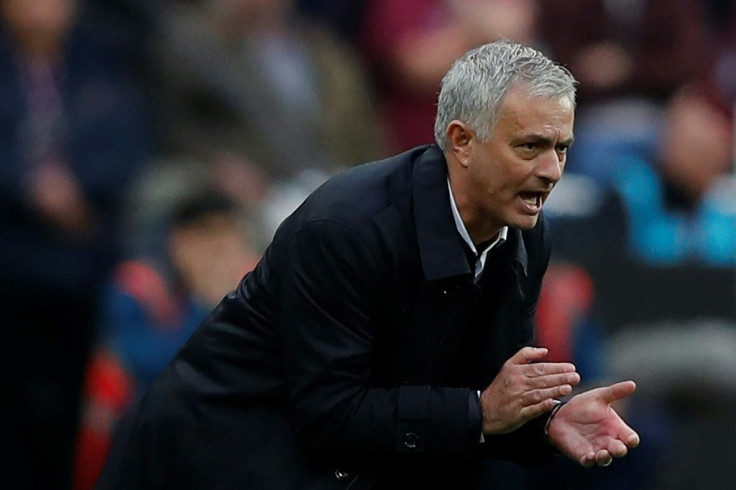 The 23-year-old is confident that he has already adapted well in the English Premier League. Apart from having established a good working relationship with Mourinho, he also gets along "very well" with his new teammates, particularly Heung-min Son and Pierre-Emile Hojbjerg.
"It's a different league but I am able to adapt well to new situations", he stated. "Wherever I have to perform, I'll do so, whether that be in Spain or anywhere else. I get on very well with my new team-mates and [Heung-Min] Son and [Pierre-Emile] Hojbjerg are good guys. This [the squad at Tottenham] is a good group."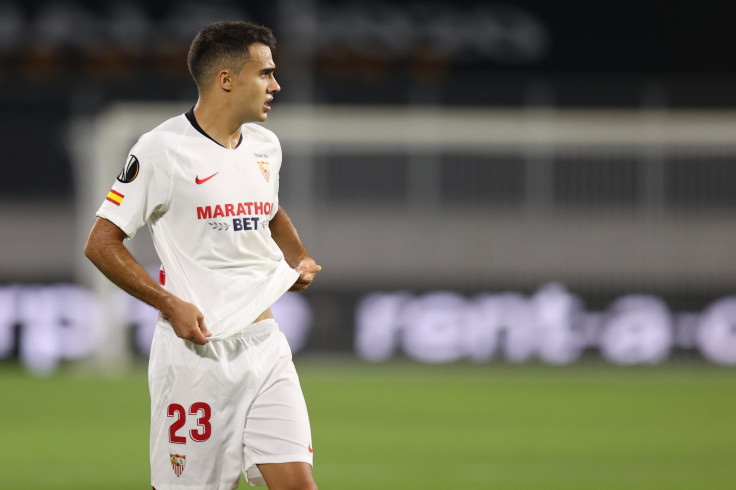 Mourinho is considered one of the greatest football coaches of all time. Reguilon has long been impressed by the legendary manager's style but has never got the chance to meet him during his amateur years.
In fact, Reguilon revealed that his entire family is a huge Mourinho fan.
"I was very young, still a cadet in the academy, and I never had the good fortune of meeting him," the Spurs defender recently told Sky Sports. "But I have great memories of that period. In my house, we were all big fans of [Jose] Mourinho."
Before becoming a top prospect in the summer, Reguilon was one of the most notable stars in La Liga, playing as an on-loan player with Sevilla.
This season, the Spanish rising star has started in three English top-flight games for Tottenham since his arrival.
He has already scored two goals in the process, and his latest assist was a game-winning set-up for Gareth Bale in the team's 2-1 victory over Brighton on Sunday.
© Copyright IBTimes 2023. All rights reserved.