Transfer News: Egyptian Midfielder Stays With Arsenal Until Contract Ends, Says Father
KEY POINTS
Mohamed Elneny Sr. says his son is staying with Arsenal until his contract ends
Galatasaray S.K. may fall short again in its pursuit of Elneny
Arsenal may lose big in the January transfer window if Elneny decides to stick around
Mohamed Elneny has decided to stick around until his contract with Arsenal expires.
The 29-year-old has fallen down the pecking order of head coach Mikel Arteta, and there was the growing belief he would walk even before his current deal ends.
However, all this was refuted by his father, Mohamed Elneny Sr.
"Arteta wants Mohamed to stay. He might need him in the coming period so he will remain until the end of the season," the elder Elneny said to Shams TV. "I hope that he will end his career at Al Ahly."
This development also means that Arsenal will lose a considerable windfall compared to allowing the midfielder to leave the team this coming January.
Elneny is currently valued at £9 million ($12 million) as of this writing per transfermarkt.
The claim of Elneny Sr. also places the alleged interest of Galatasaray S.K. hanging.
In October, it was reported here on IBTimes that the Turkish team renewed its interest in the Egyptian standout after noticing that he has hardly gotten a break.
It would be the second time Galatasaray would look into the possibility after falling short of potentially sealing a deal last summer.
Elneny Sr.'s statement came after word got out that the Gunners may release Elneny from his contract to facilitate a deal.
Arteta did not want to get into detail about it, asserting that it is not the proper time to discuss the situation of the defensive midfielder.
"I'm really happy with Mo. If not I would be discussing individually all the players and it's not the time to do so," Arteta said.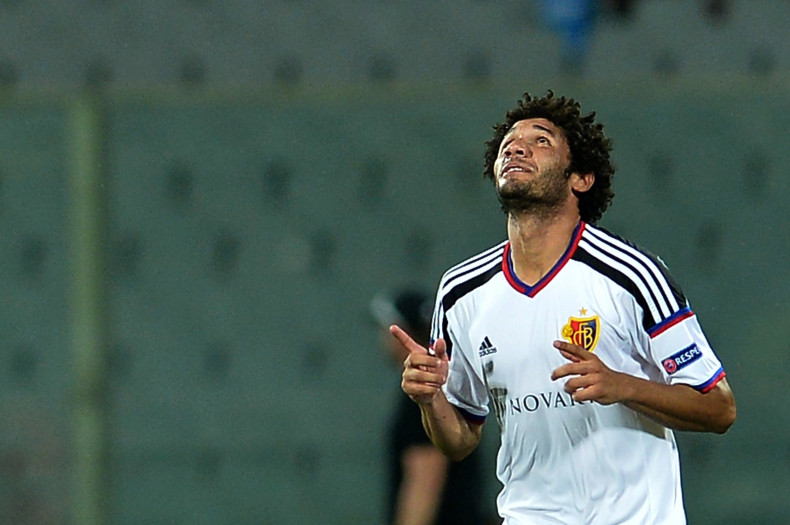 © Copyright IBTimes 2022. All rights reserved.