Trevor Noah's 'The Daily Show' Salary Is Huge; Net Worth Is Impressive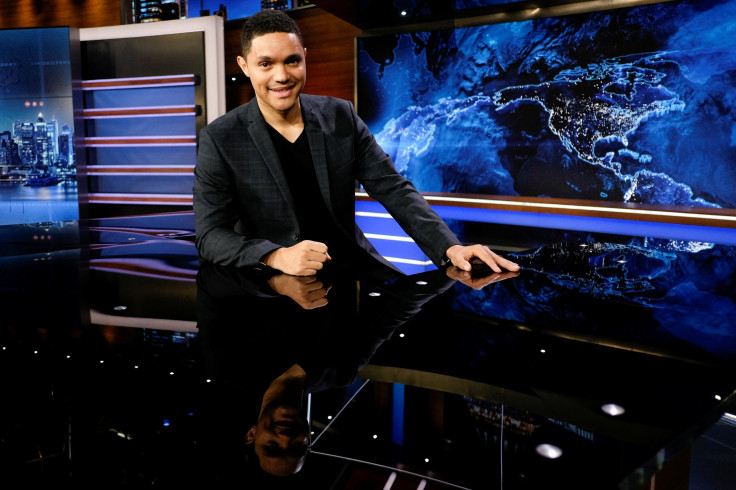 KEY POINTS
Noah's career in show business began when he was just a teenager
His popularity grew in 2015 when he became the host of "The Daily Show"
Noah owns a $20 million mansion in the Bel-Air neighborhood of Los Angeles
After TV host and actor Trevor Noah announced this week that he is leaving "The Daily Show," many fans got curious about how much he is earning from the Comedy Central satirical news program.
Here is the answer to that and more about the 38-year-old host's life and career.
Noah's career in show business began when he was just a teenager. In 2002, when he was 18, he appeared in an episode of the South African soap opera "Isidingo." Around the same time, he began hosting his youth-oriented radio show "Noah's Ark."
In 2012, his comedy career reached a new milestone when he was the first South African stand-up comedian ever to perform on "The Tonight Show."
Noah's popularity increased in 2015 when he became the host of "The Daily Show," replacing Jon Stewart. Since taking over the show, he's won multiple awards and even got nominated for a Primetime Emmy Award in 2017.
According to a recent Cosmopolitan report, Noah was earning somewhere around $5-8 million per season of the show. Celebrity Net Worth, however, reported that in 2017, Noah signed a new contract with Viacom, doubling his salary to $16 million per season.
In comparison, Stewart earned $25 million per season of "The Daily Show."
In a video statement shared on Twitter on Thursday, Noah said his "time is up" after seven years on the show.
"It's been absolutely amazing. It's something that I never expected," Noah said. "I found myself thinking throughout the time of everything we've gone through. The Trump presidency, the pandemic, just the journey, more pandemic, and I realize that after the seven years, my time is up."
"I want to say thank you to you, to you who watched this," he added. "I never dreamed that I would be here. I sort of feel like 'Charlie and the Chocolate Factory.' I came here for a tour of what the previous show was, and then the next thing you know I was handed the keys."
Noah hinted that his decision stemmed from his desire to do more stand-up work.
"I spent two years in my apartment, not on the road, and when I got back out there, I realized there's another part of my life out there that I want to carry on exploring. I miss learning other languages. I miss going to other countries and putting on shows," he said.
Noah's net worth currently stands at $100 million.
In January 2019, he made headlines after purchasing a $20 million mansion in the Bel-Air neighborhood of Los Angeles. The 10,044 square feet home has five bedrooms and eight bathrooms.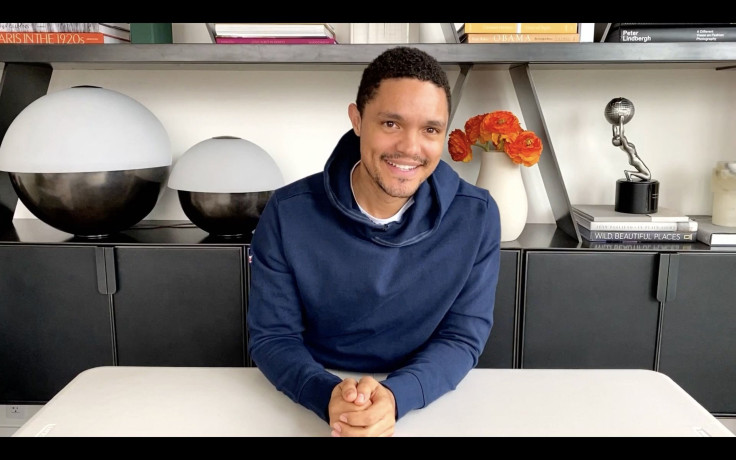 © Copyright IBTimes 2023. All rights reserved.